There are lessons in life that we learn and don't usually forget. Like riding a bicycle or tying your shoes, usually once you've got it, you've got it. But there are also lessons in life that we need reminding about. Like when it comes to learning a language, it's use it or lose it. Perhaps those kind of lessons are stored in a different part of the brain, and the walls aren't as sturdy in that section, so things quietly trickle out over time.
Unfortunately for me, Trusting God is a lesson that keeps storing in that section with the weak walls.
And if it's a bicycle, I keep falling off.
Here we are back in North Carolina. The trees are tall, the talk is slow, the tea is sweet. The provisions of God that have brought us to the here and now are like the deep red leaves falling from the trees outside. Each one beautifully and gently descends with its own rhythm, its own perfect timing.
But don't I want to be in control.
And know when each leaf will land. And where. And how.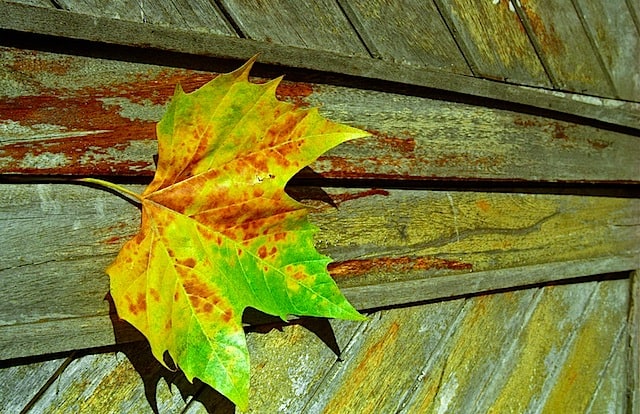 Those eighteen boxes of ours are still waiting for their turn to cross the ocean on a cargo ship. Someone else has to be headed this way to make up a full container.
But like those leaves gently descending, we have what we need when we need it.
Baby clothes for the little one whose next stage of hand-me-downs is still boxed up on a foreign shore.
A rain coat for a Bear whose new Springbok Rugby coat waits patiently for its first wear.
So much through family, some also through friends, leaves from the trees, the gifts keep descending.
Next month we'll probably move into my aunt's old house. A provision that descended from heaven days after a friend ran the numbers and our mortgage options weren't looking good.
But, whispers Fear, what about a crib, and what about a high chair? And what about the dozens of other things we'll realize we need when we get there?
Will the leaves stop falling from the trees?
Jeremiah once said:
Blessed is the man who trusts in the Lord,
And whose hope is the Lord.
For he shall be like a tree planted by the waters,
Which spreads out its roots by the river,
And will not fear when heat comes;
But its leaf will be green,
And will not be anxious in the year of drought,
Nor will cease from yielding fruit. (Jer. 17: 8 – 9)
I fear when I don't know how it will happen. How everything will be just fine. But then I stop to remember the One who is most trustworthy. The One who has repeatedly turned Mountains into Molehills in my life. The One who has consistently demonstrated that He's a good Father, and that Good Fathers Keep their Promises.
And in that simple act of remembering, slowly I am pushing the pedals. Slowly finding my balance. Gently picking up the pace.
I remember He is good.
Maybe trust is like a bicycle. If it is, I need the training wheels of faith to keep me from falling off.
xCC