Feeling Some Tension? Why to Pay Attention
How Do You Tell Them?
Ever feel overwhelmed by the task of sharing your faith with your kids? Me too. But after twelve years and four kiddos, with some wise mentors, I've learned a thing or two! I'd love to share my Ten Simple Ways to Share Your Faith With Your kids with you!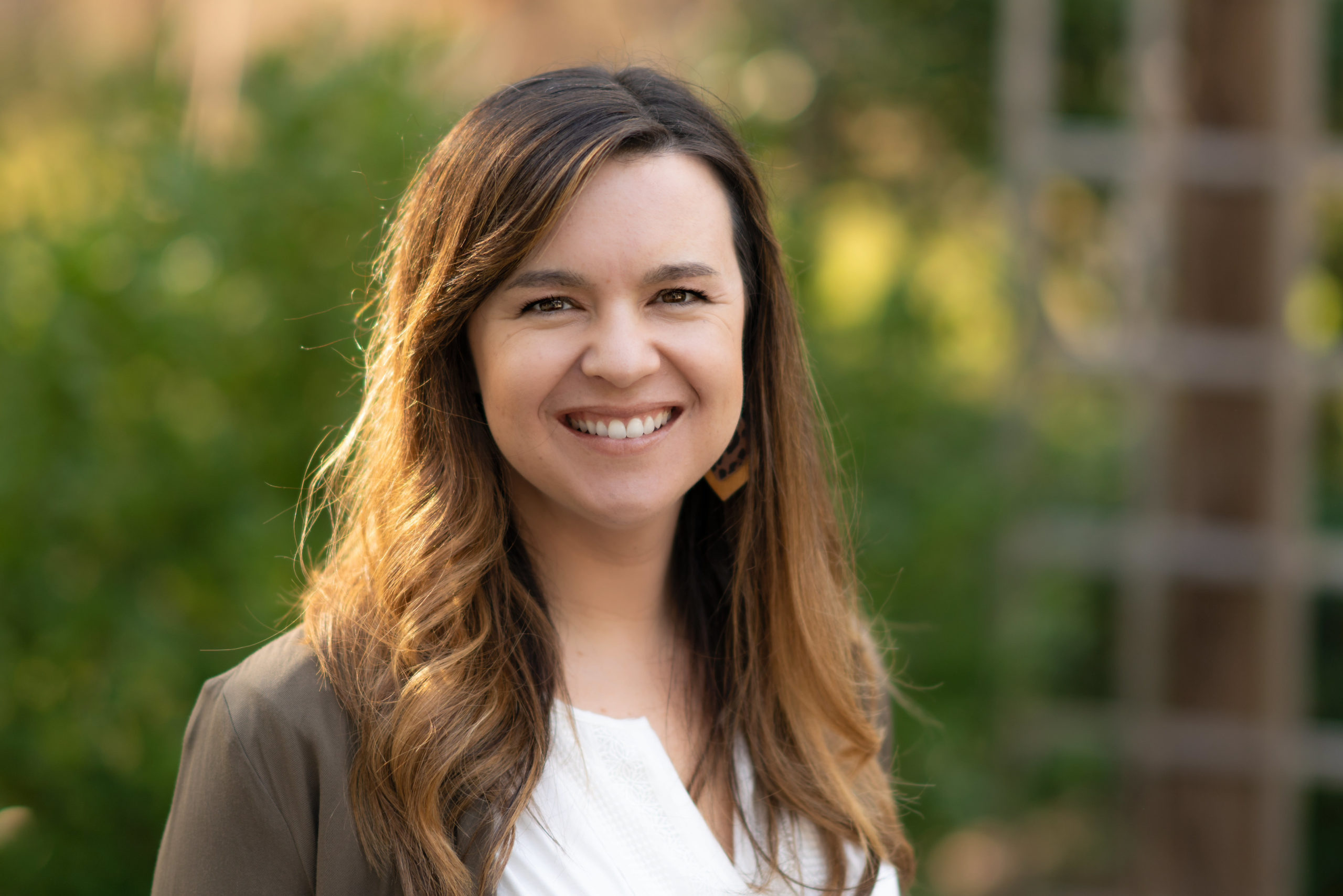 Nothing gets me more amped than helping my friends solve practical problems with faith, hope and practical solutions. I write, speak and live to help overwhelmed Moms step back and see the big picture and then take baby steps to build the life they want and serve their families well.

We had a big journey last year…
Last year a normal day at the swimming pool flipped to the stuff Hollywood movies are made of when my eight-year-old's headache escalated to him clutching his head and saying "I'm gonna die!" An intracranial hemorrhage caused by an aneurism turned our world upside down.
We had a hard road ahead, but God faithfully led us through… and what a story it is now that we're on the other side! I've written a screenplay about our family's journey with a pediatric AVM and a 48 Day Hospital stay, and I'm in the process of writing a book about our adventure as well.
Maybe our story will be a movie someday… maybe you'll be able to read about it in a book or see it on TV. If you'd like to follow along with the journey, I'll send you a weekly email that will encourage and inspire you, and also keep you updated on what's happening with as the story continues to unfold. Just click the link below!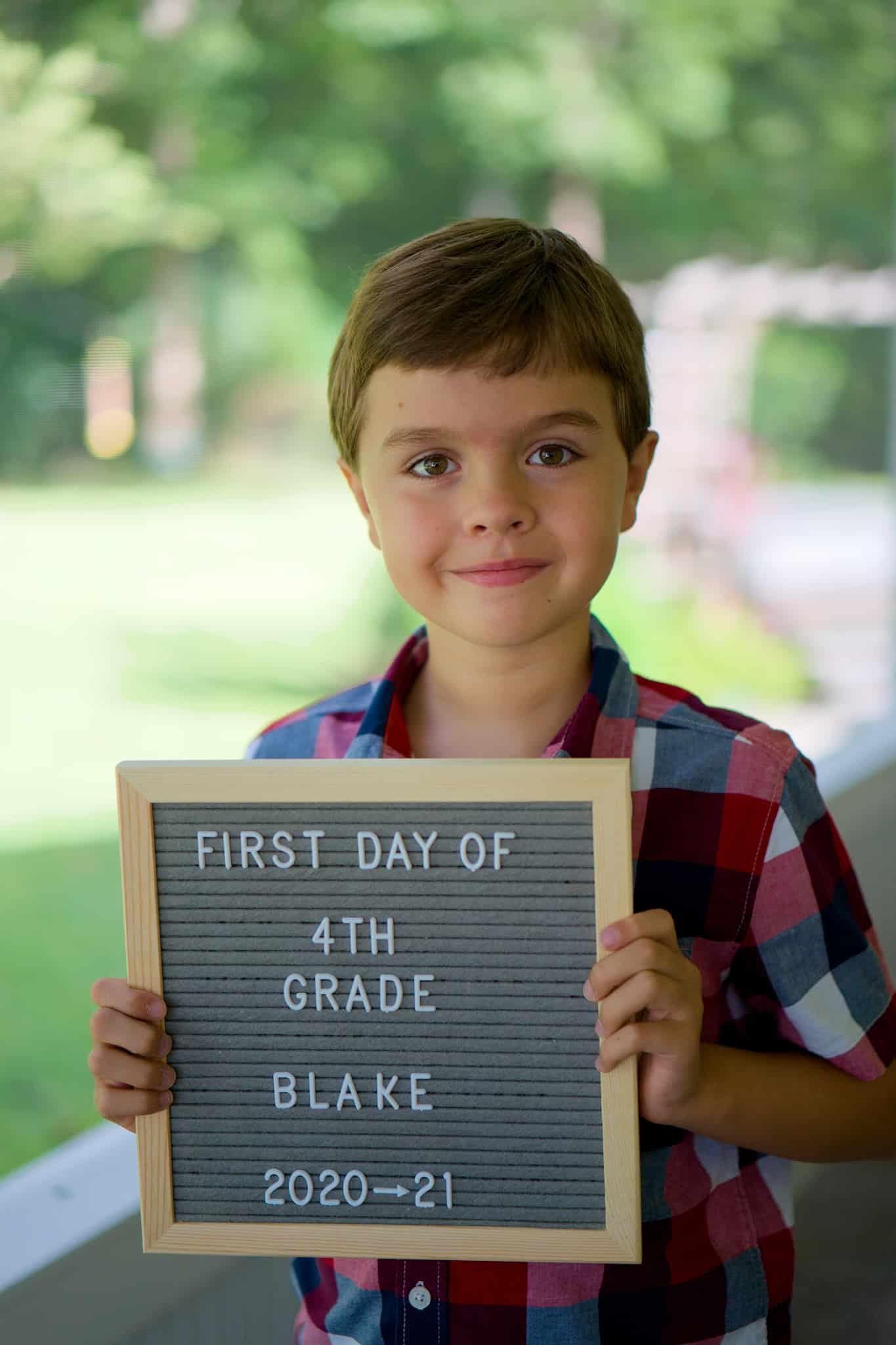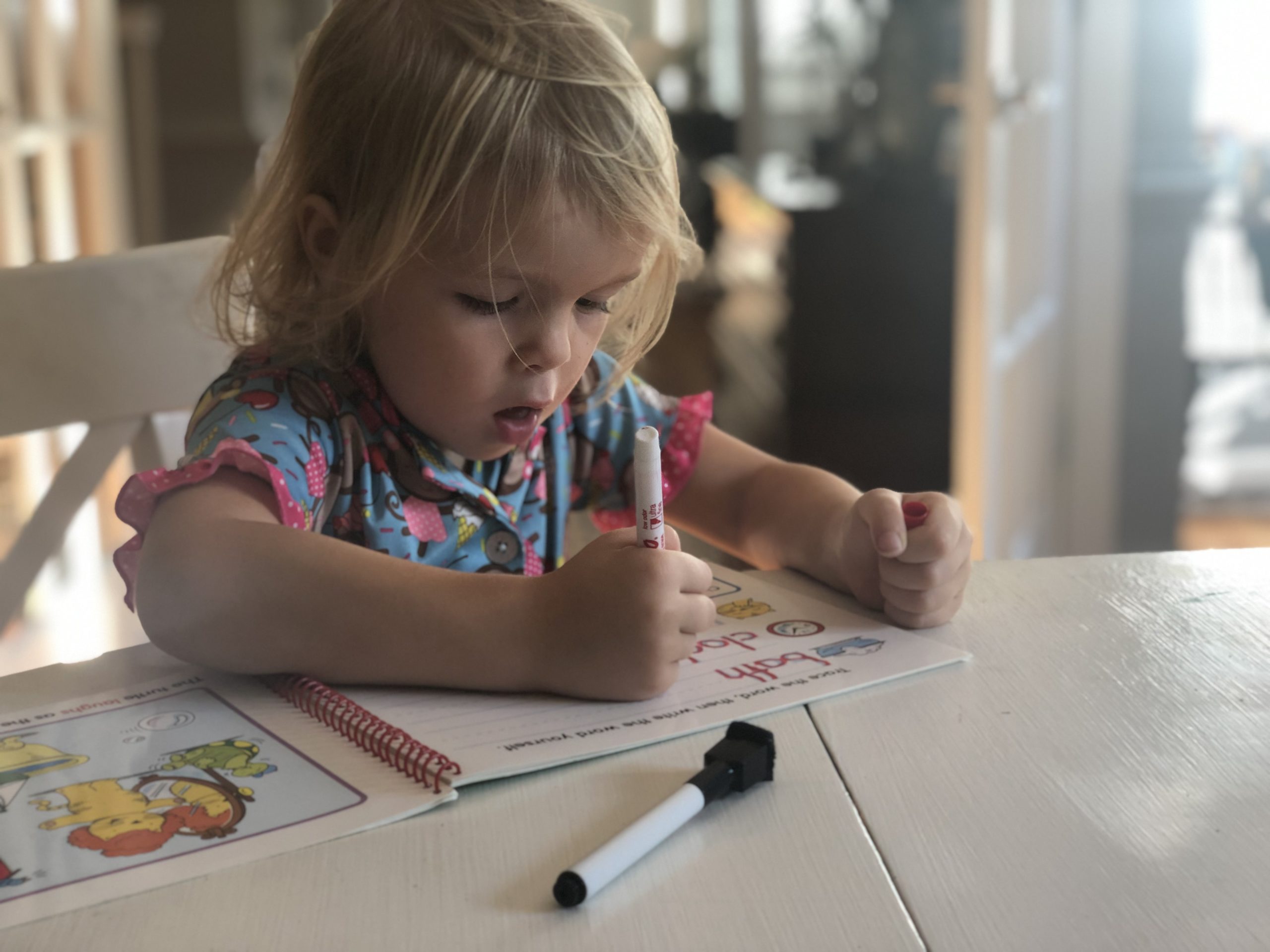 If homeschooling is on your radar, I've made something just for you!
How to Crush it as a Newbie Homeschooler is my brand-new two week online course, designed just for parents considering homeschooling this year.
We'll talk co-ops, curriculums, toddlers and scheduling, and I'll welcome you to learn from my mistakes!