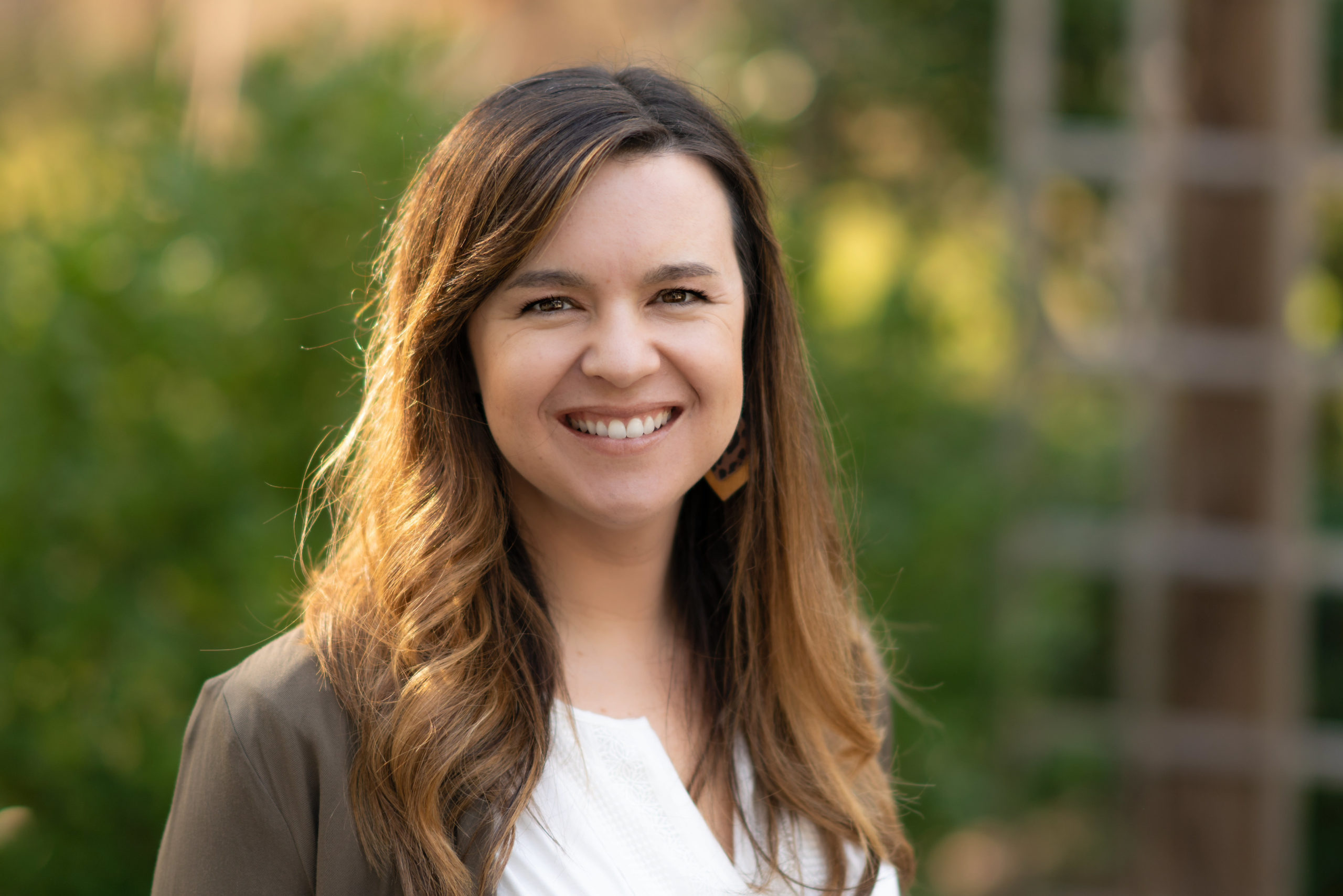 Nothing gets me more amped than helping my friends solve practical problems with faith, hope and practical solutions. I write, speak and live to help overwhelmed Moms step back and see the big picture and then take baby steps to build the life they want and serve their families well.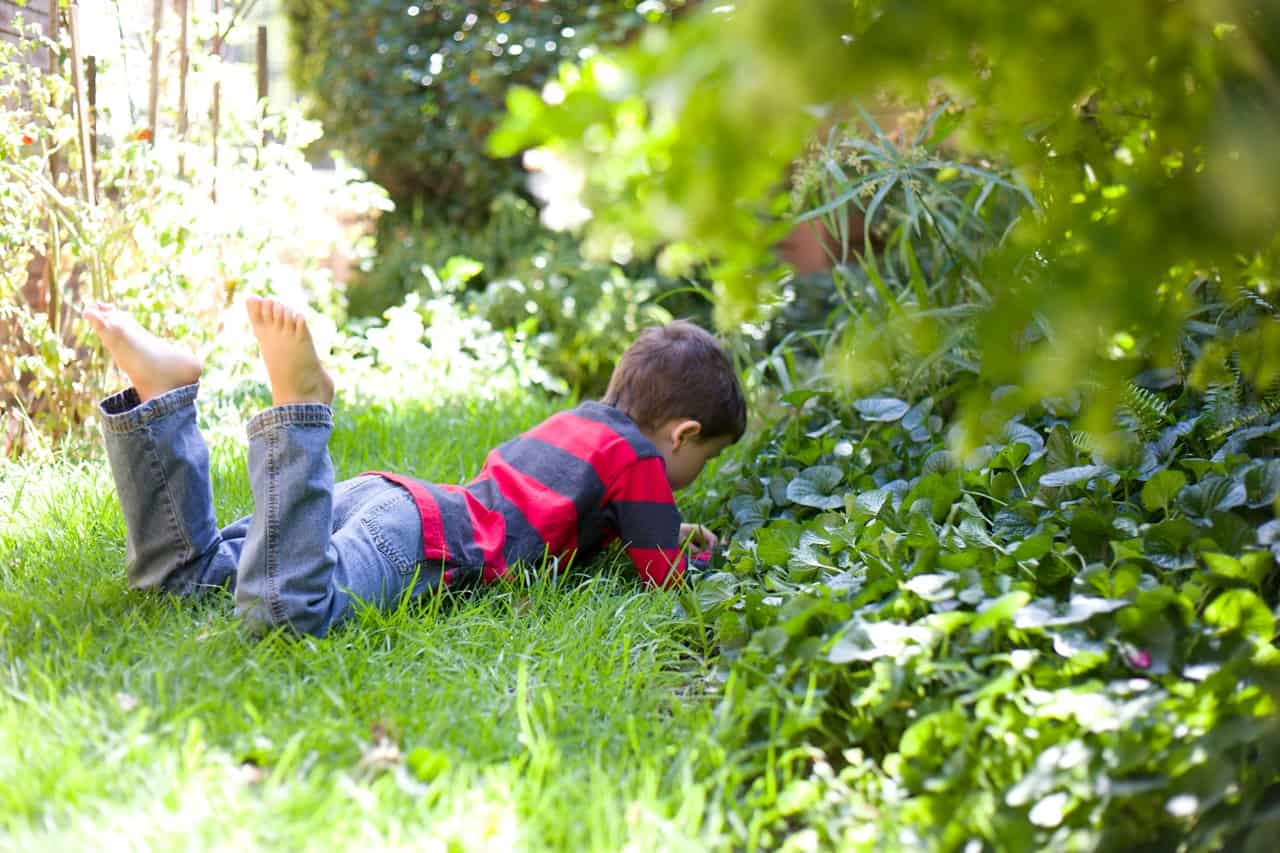 Want to Share Your Faith With Your Kids?
I created an ebook just for you! These  Ten Simple Ideas will kickstart great conversations with your kids – and you can start today! Click Here to Grab This Freebie.