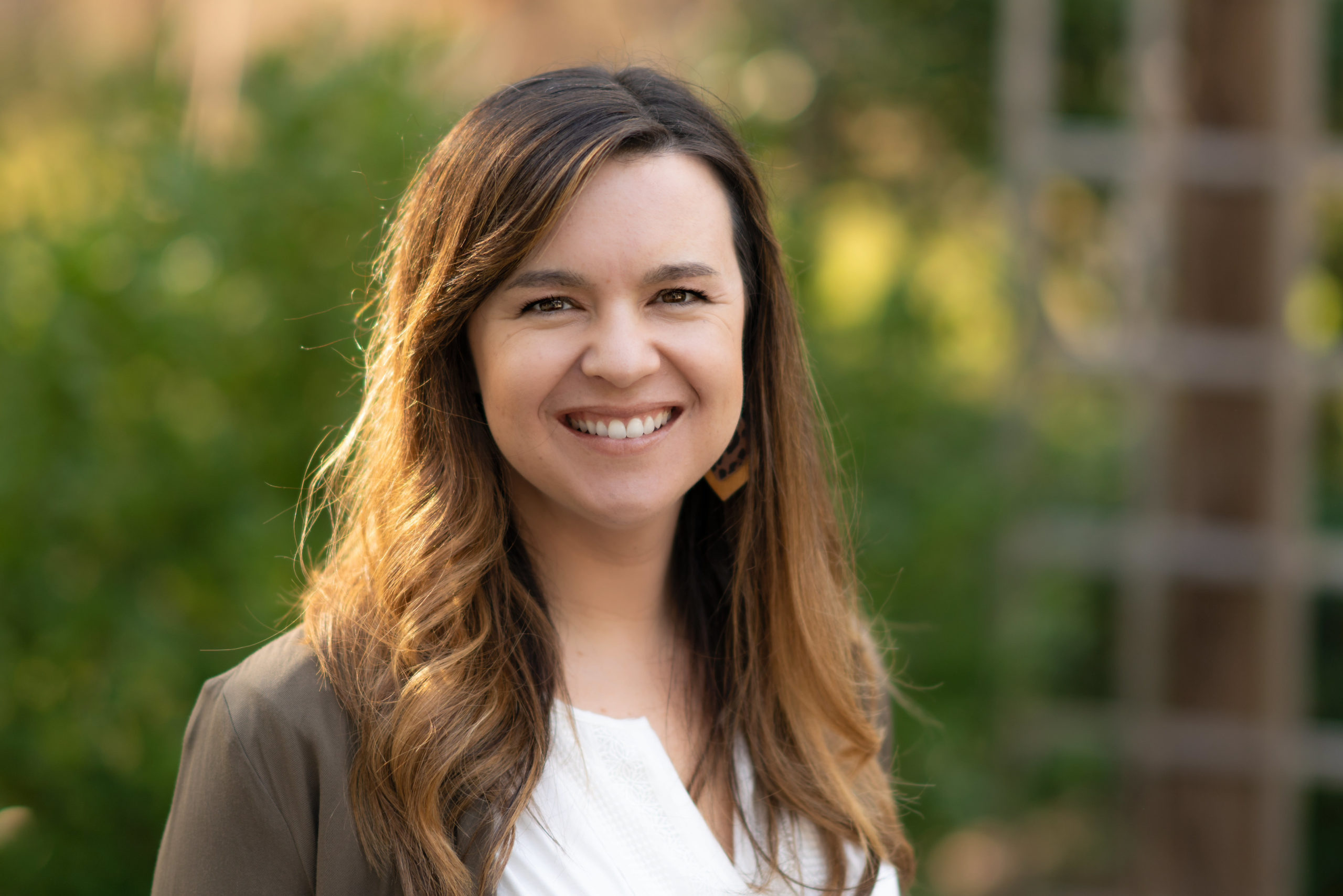 Nothing gets me more amped than helping my friends solve practical problems with faith, hope and practical solutions. I write, speak and live to help overwhelmed Moms step back and see the big picture and then take baby steps to build the life they want and serve their families well.

If homeschooling is on your radar, I've made something just for you!
How to Crush it as a Newbie Homeschooler is my brand-new two week online course, designed just for parents considering homeschooling this year.
We'll talk co-ops, curriculums, toddlers and scheduling, and I'll welcome you to learn from my mistakes!