Sometimes I think it takes traveling halfway around the world to recognise and appreciate the beauty that's just a few miles down the road. When Hero Hubs and I were back in North Carolina raising ministry support and enjoying time with family, we used to take a quick drive down to Goose Creek State Park, which is right down the road from my delightful hometown, wee Washington. Ahem, the original Washington. I think I'd only been there once before on a school field trip as a child, even though it was like 15 minutes away.
Anyway, HH caught some lovely shots during some of our walks down there. We spent time sitting still and we spent time in prayer. It was really peaceful.
I thought this might be an encouragement to you that you don't have to travel halfway around the world to find beauty. It might be on your back doorstep — you just need to look for it!
I miss North Carolina's beautiful trees.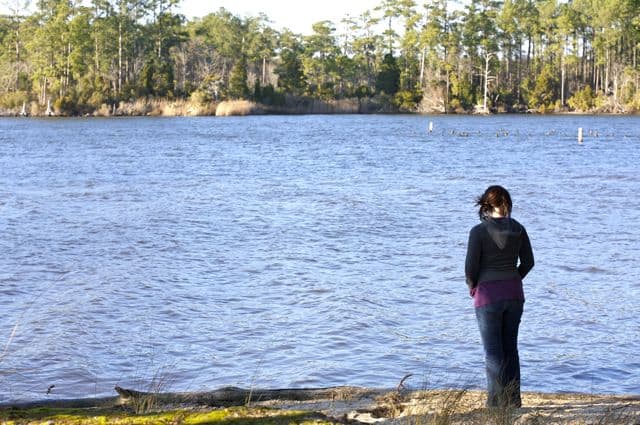 I was preggers with the Bear at this point, so I was in a lot of the pictures, and this one is one of my favourites:
As always, I've saved my favourite for last! Isn't this little guy sweet?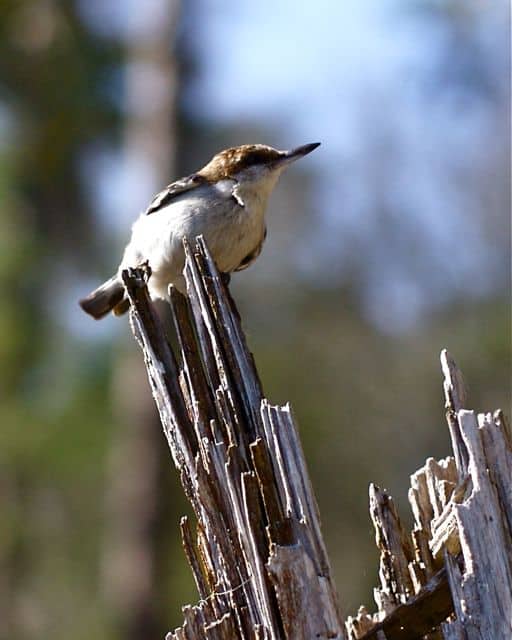 Mark and I had just purchased our good camera in anticipation of the Bear's arrival, and he was already taking some lovely shots, hey?
I hope you're having a Happy Tuesday and enjoying the adventure in front of you today!
xCC