Four score and about two years ago, give or take, I had a bit of an issue with the Bear's hair. He was a beautiful goldilocks of a lad, and I just couldn't bring myself to cut those precious curls. Eventually I had enough strangers ask, "How old is she?" that I finally gave in and did a chop.
It was like this before: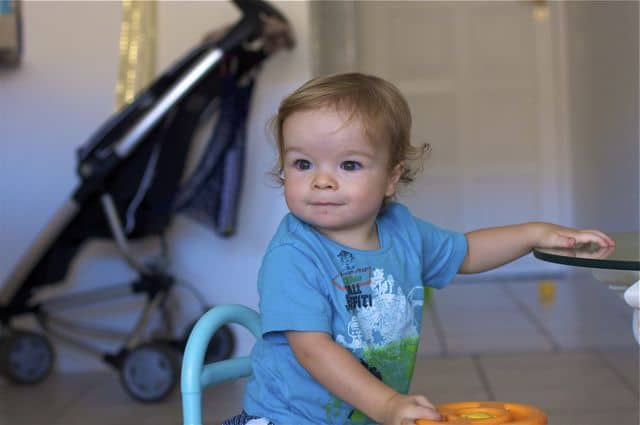 And like this during the big chop: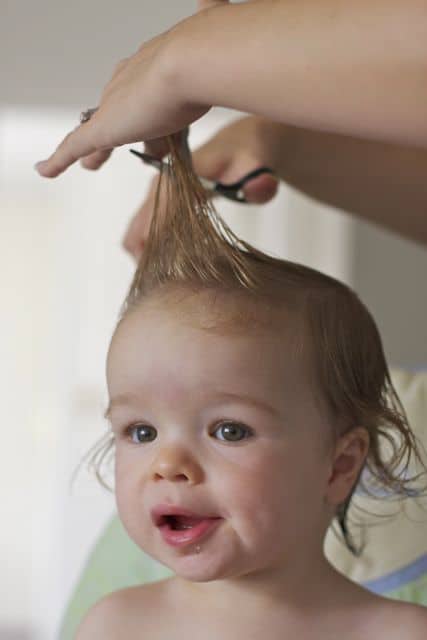 And afterwards, he was a grown up little Bear.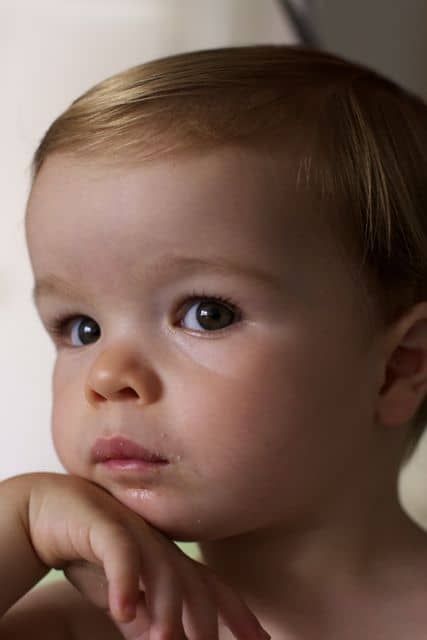 I didn't want to cut the Tank's hair because it felt like a letting go kind of moment… saying goodbye to adorable curls and hello to he's not a baby anymore.
It was getting bad.
But a lovely little curl like this is hard to say goodbye to.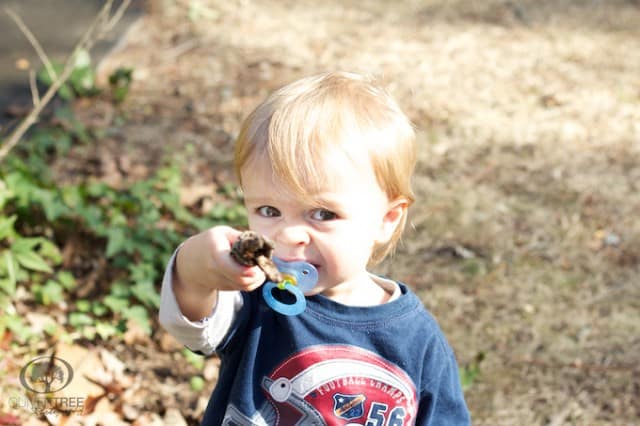 What are you looking at?
I'll be the first to admit I have no idea where the expression "bite the bullet" comes from. Would you like to leave a comment to explain? Who bites bullets?
But finally today, it was warm enough for an outdoor hair cut (less mess) so I bit the bullet, metaphorically speaking, of course, and gave those curls a crop.
The End.
xCC
Oh! Did you want to see the results?
Well okay.
After I show you how much the Bear looked like his Dad today — I couldn't believe how much I could see the Hero Hubs when I took this picture while taking those pictures above to document the curls I was waving goodbye to.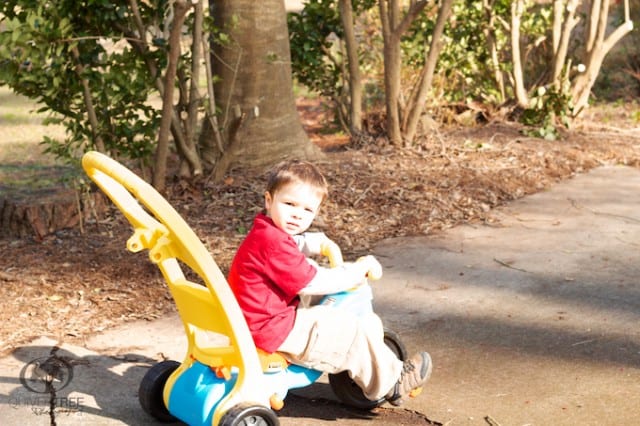 It's a four-year-old version of Hero Hubs — except this one's brunette!
So, returning to the story, the curls got the chop.
And I'd say the Tank is better for it — who has the nickname 'Tank' and curls? Except for maybe a few rugby players, I can't think of anybody.
Nope, still can't.
This was when he expressed disappointment that it wasn't time to go to my Mom's house.
Obviously not phased by the loss of his curls, whatsoever.
So we all lived happily ever after.
The End.
For real this time.
xCC