Hey guys and gals. If you don't hear much from me for the next week or two, you'll know it's because we're scrambling to get things together in hopes that we can open our gallery space in just a couple of weeks! You'll forgive me right? I'm looking forward to things slowing down a little bit after that — but I wonder if I'm being overly optimistic about the possibility of slowing down. Reading in the Proverbs for the last several months, I felt like the Lord was consistently reminding me about the causal relationship between hard work and prosperity. We sure would like one without the other, wouldn't we?
I'm off task already.
Okay. So I'm working on narrowing down photos to what we will actually print and put on the walls to start out with in the Quiver Tree gallery. There will be a section of examples of the Hubs' work with people to advertise his services as a people-y photographer, and I have some ideas for that section, but where I could use your help is with the fine art prints.
So. If I drop a bunch of photos into this blog post with a number beside them, would you mind just telling me what your Top 5 would be? Just assume you have vast amounts of cash and are planning on collecting some fine art photography prints and canvases to redecorate that second home you have in that magical destination nobody knows about. What might you choose for the space?
You can be as specific as you want. "I like the black and white zebra and I'd make it a 16 x 20 on canvas and put in on the mantle above my marble fireplace beside the moose antlers." Or, you can just list the numbers of your top five, in order of preference, if you can.
Ready? Here we go!
Oh! And just an FYI — I uploaded these images in a Low Resolution because I didn't want this blog post to weigh six gabillion gigabytes and cause your browser to reach out and smack you in the face for trying to open such a heavy page. They will be much sharper and crispier and prettier in real life.
1.
2.
3.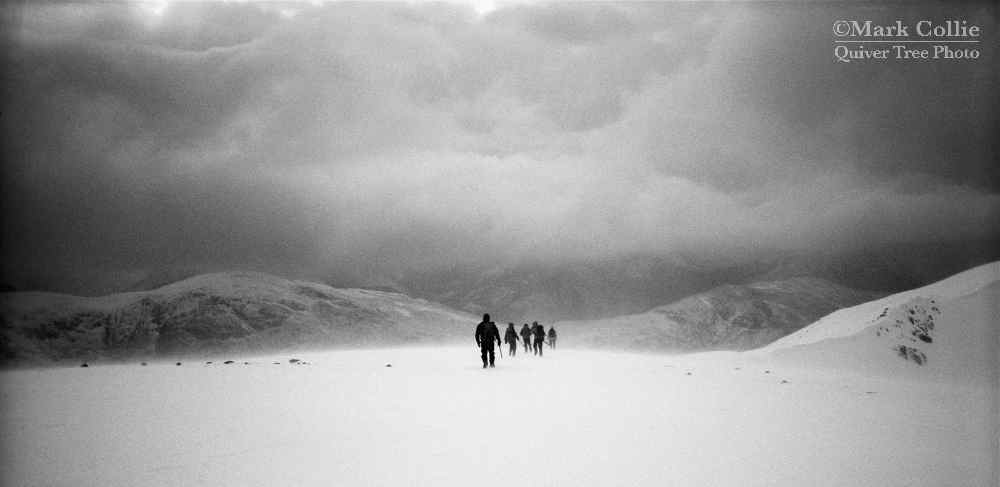 4.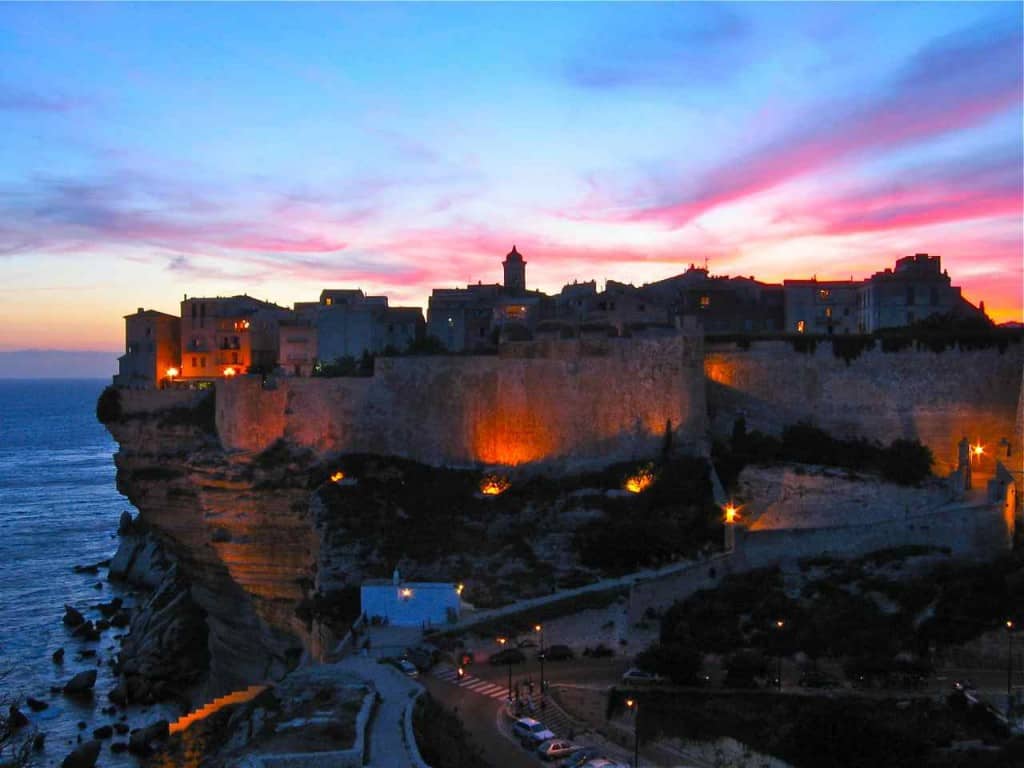 5.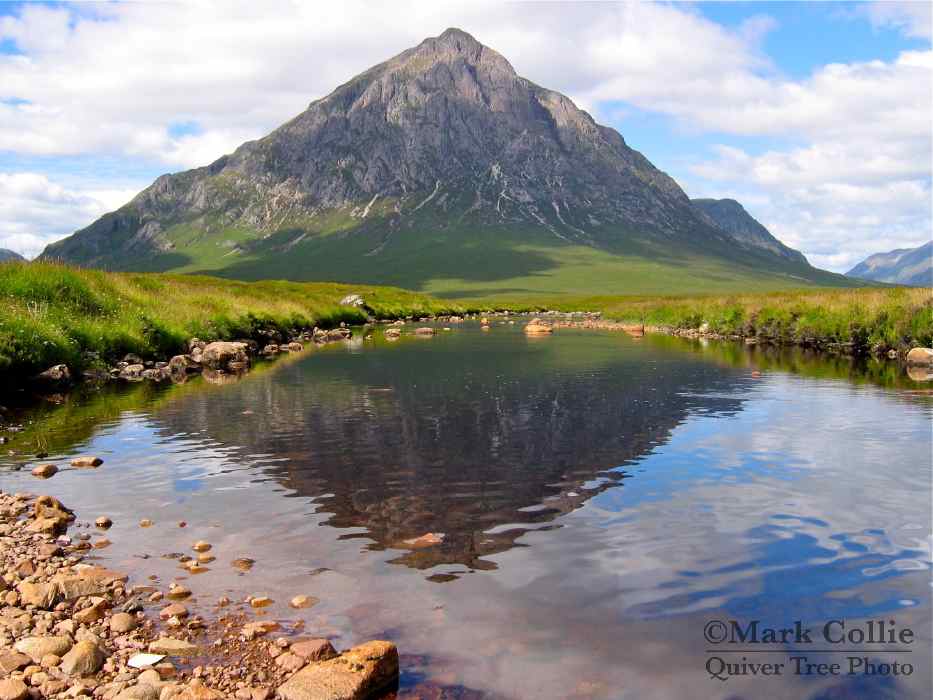 6.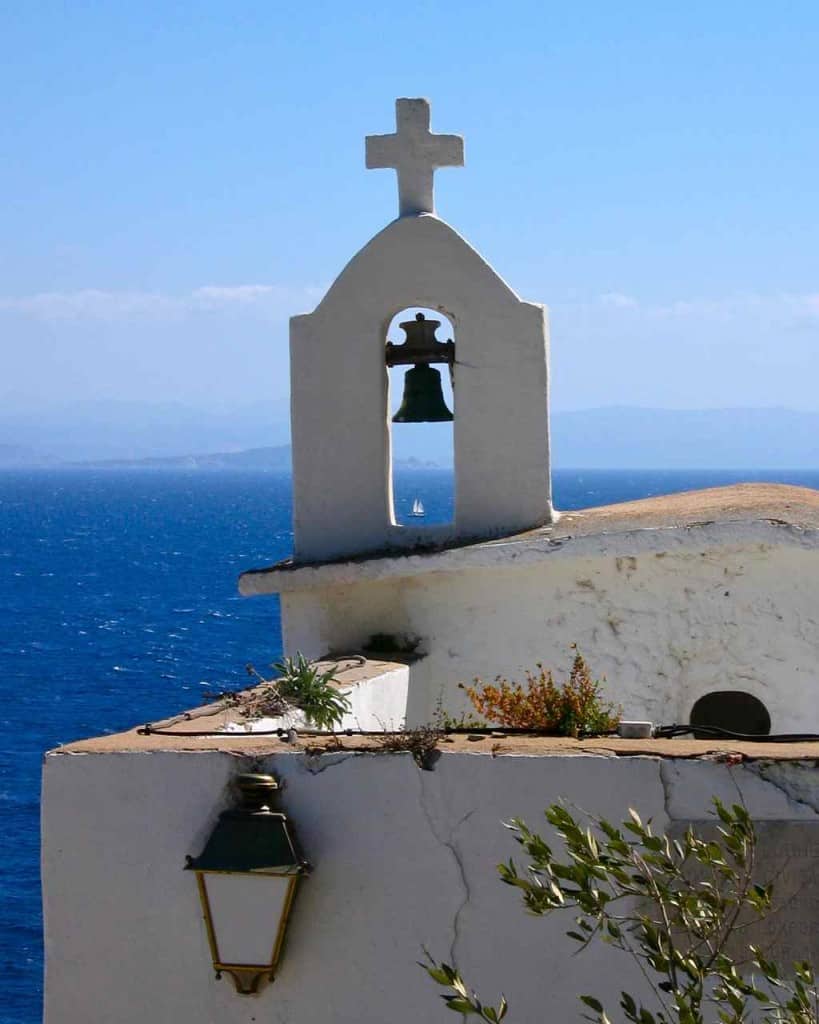 7.
8.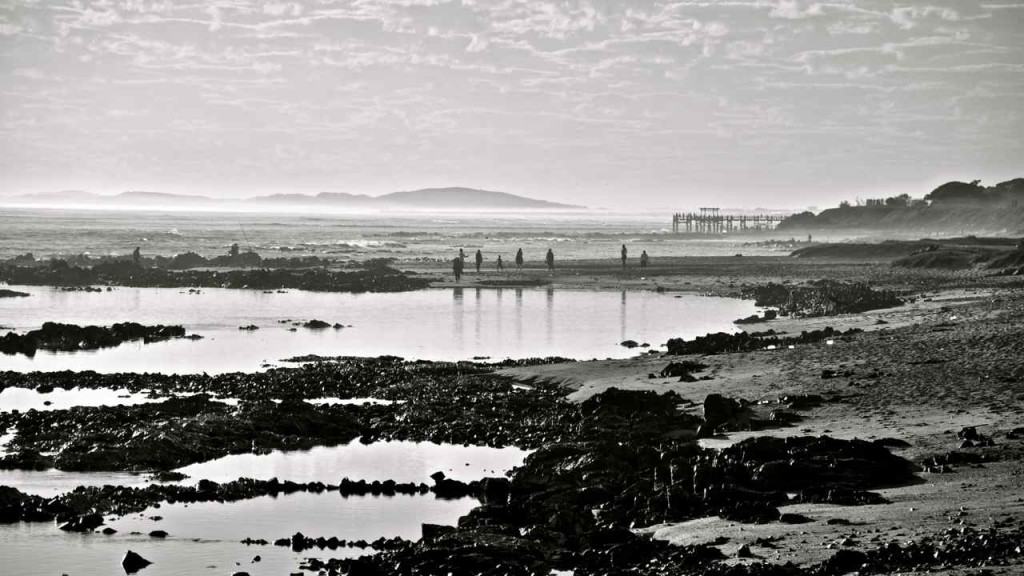 9.
10.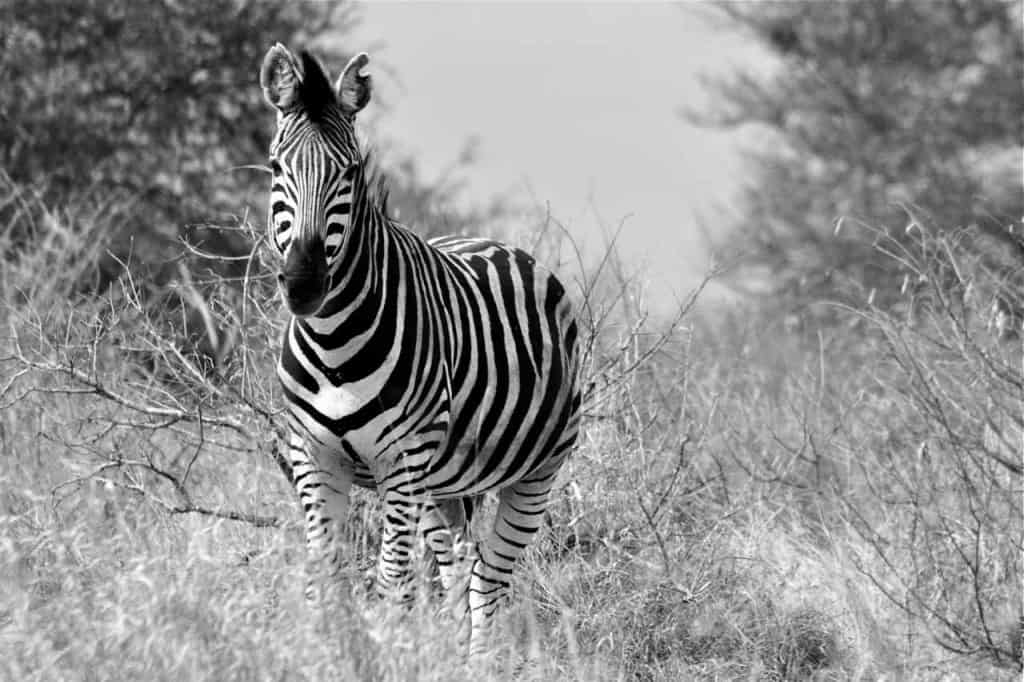 11.
12.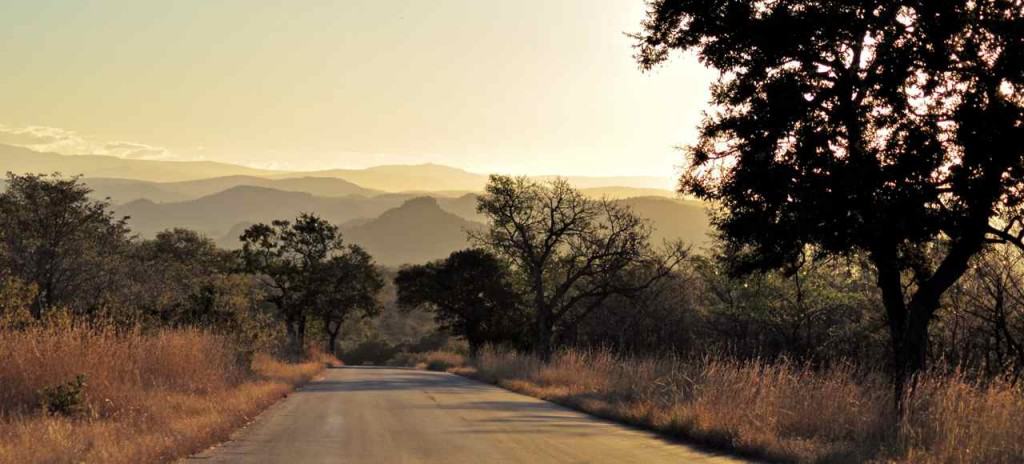 13.
14.
15.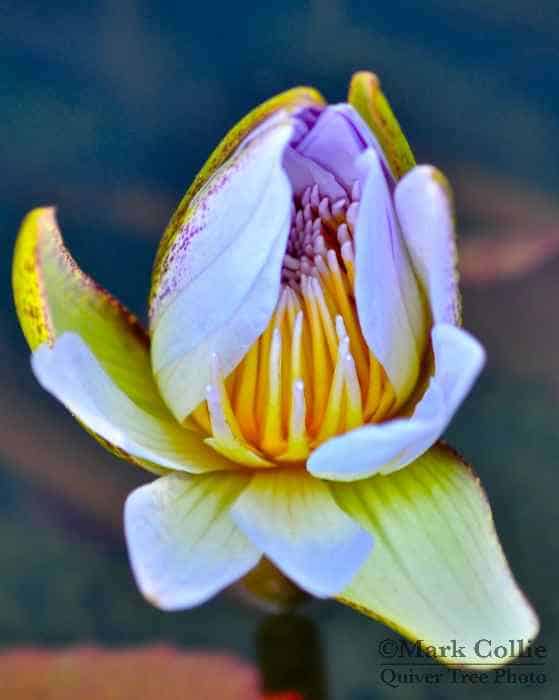 16.
17.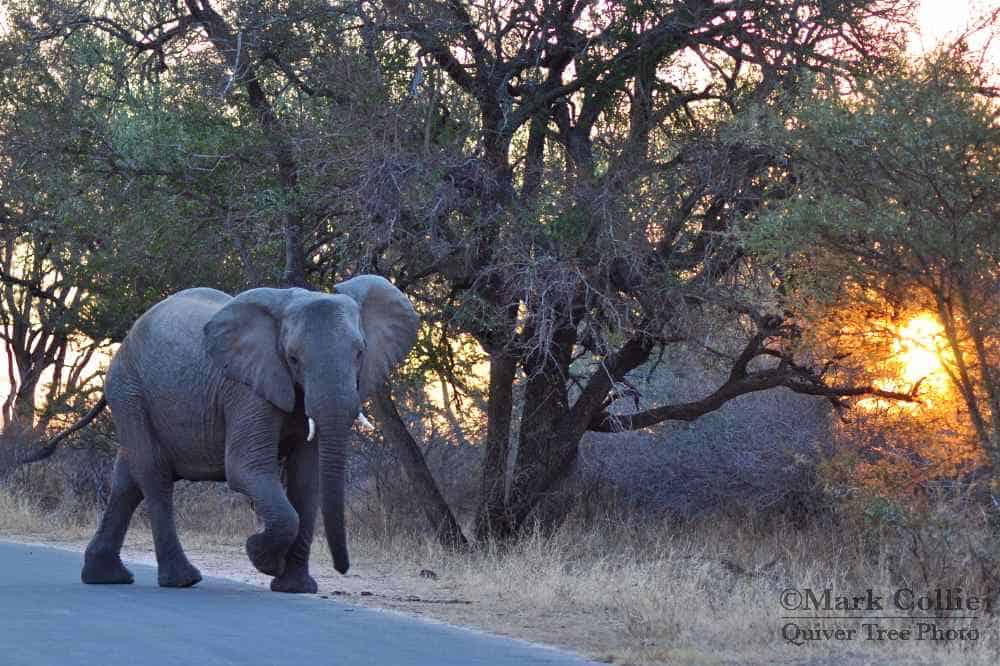 18.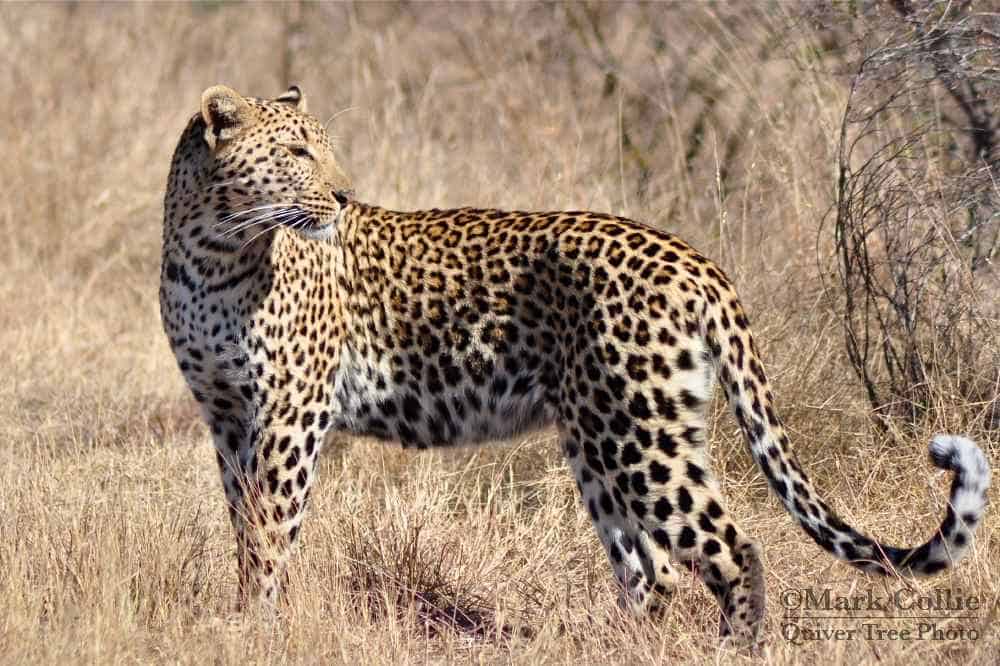 19.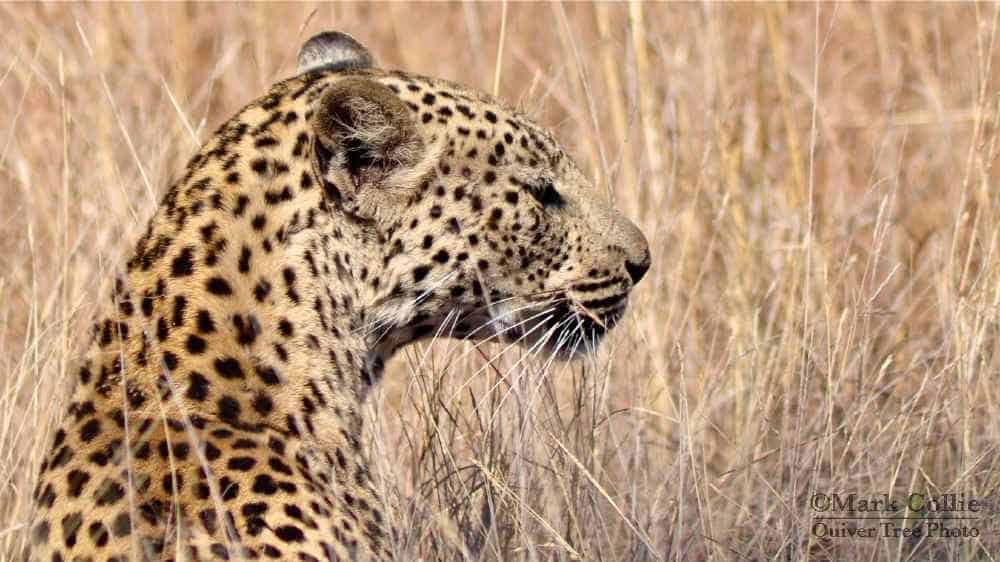 20.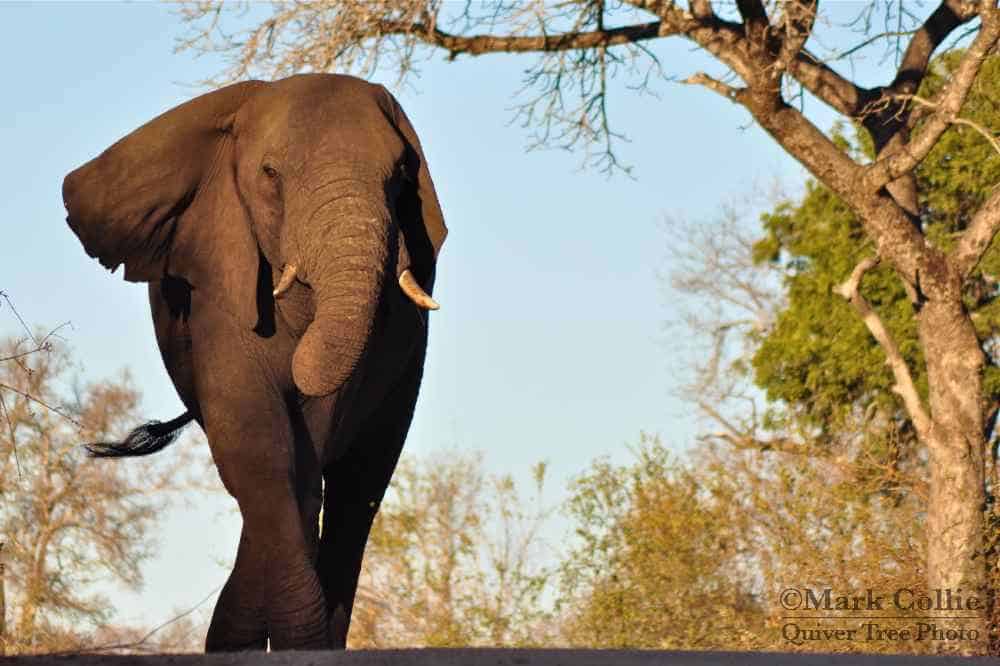 21.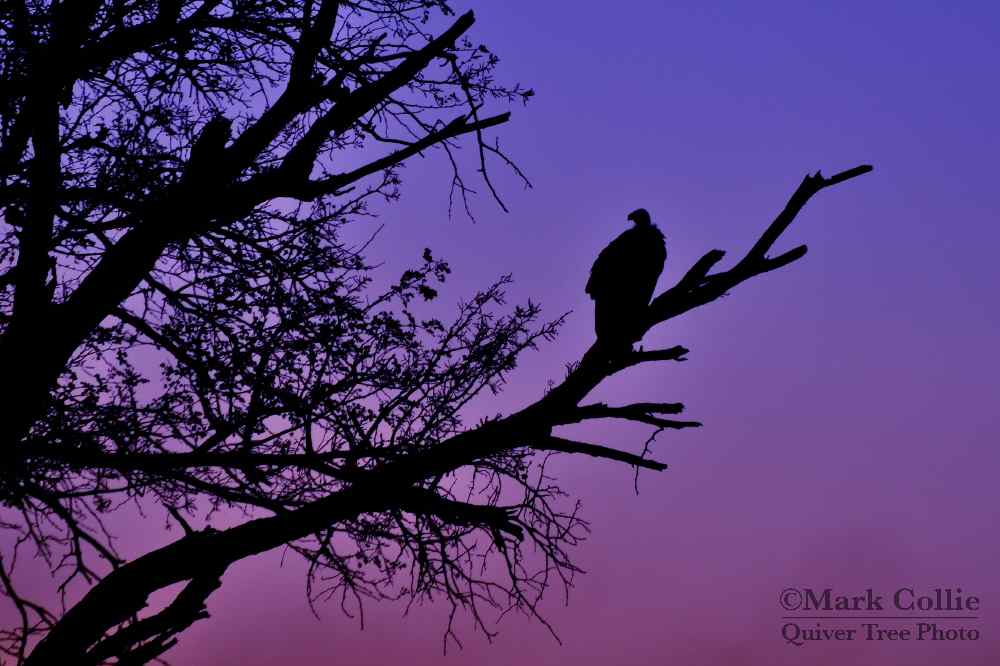 22.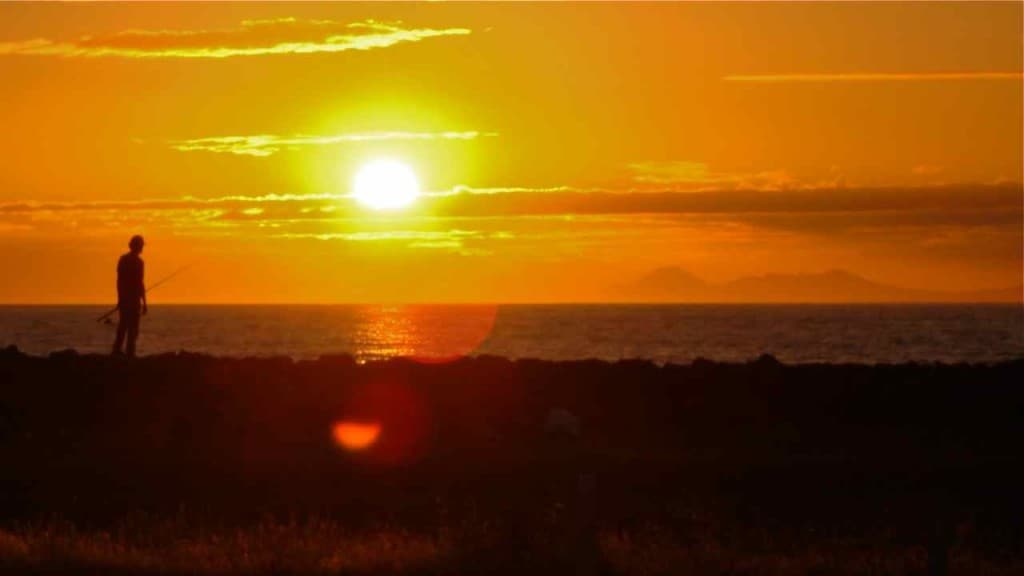 23.
24.
25.
26.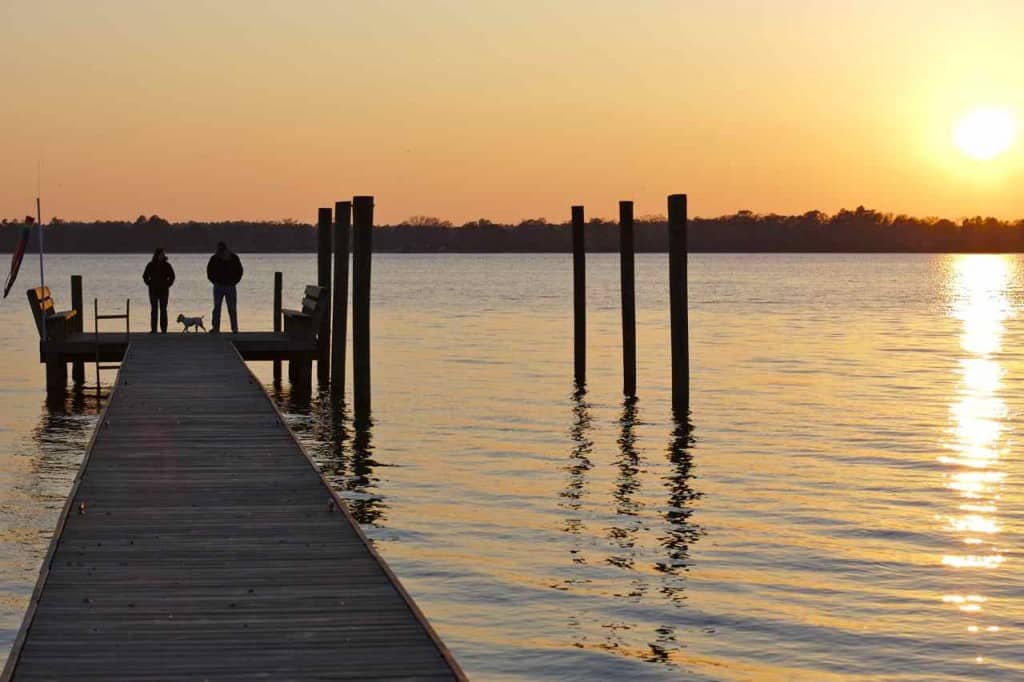 27.
28.
29.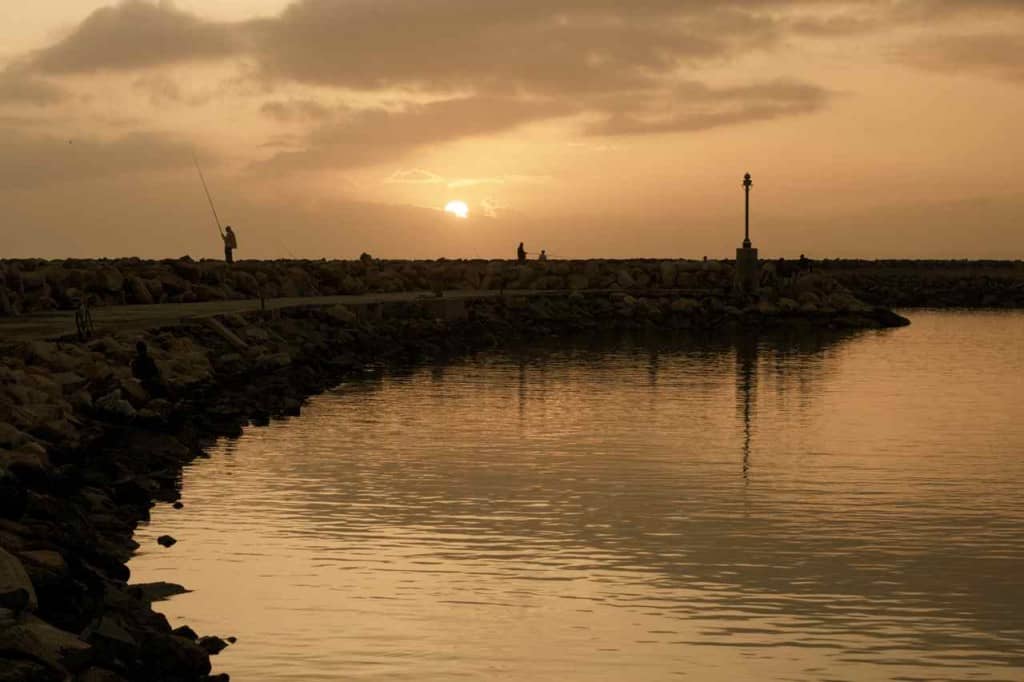 30.
31.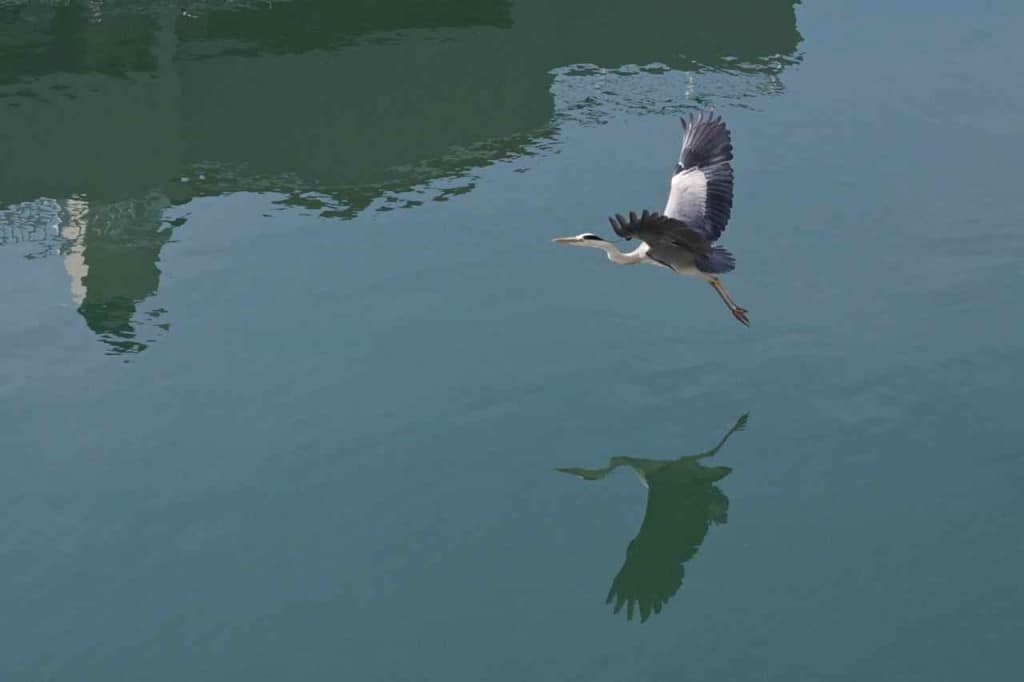 32.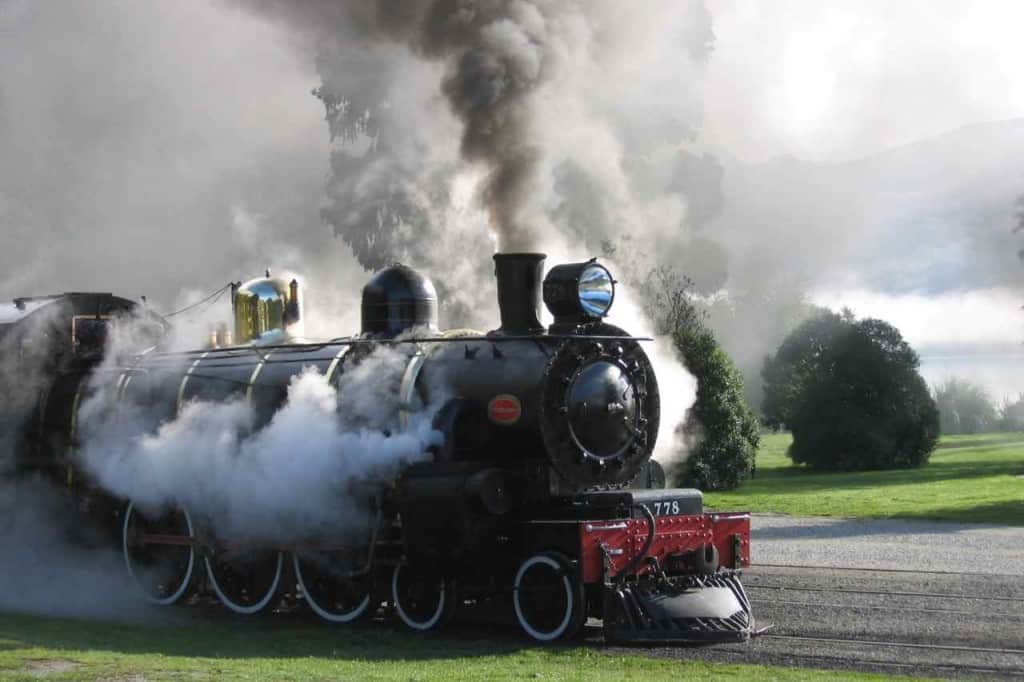 33.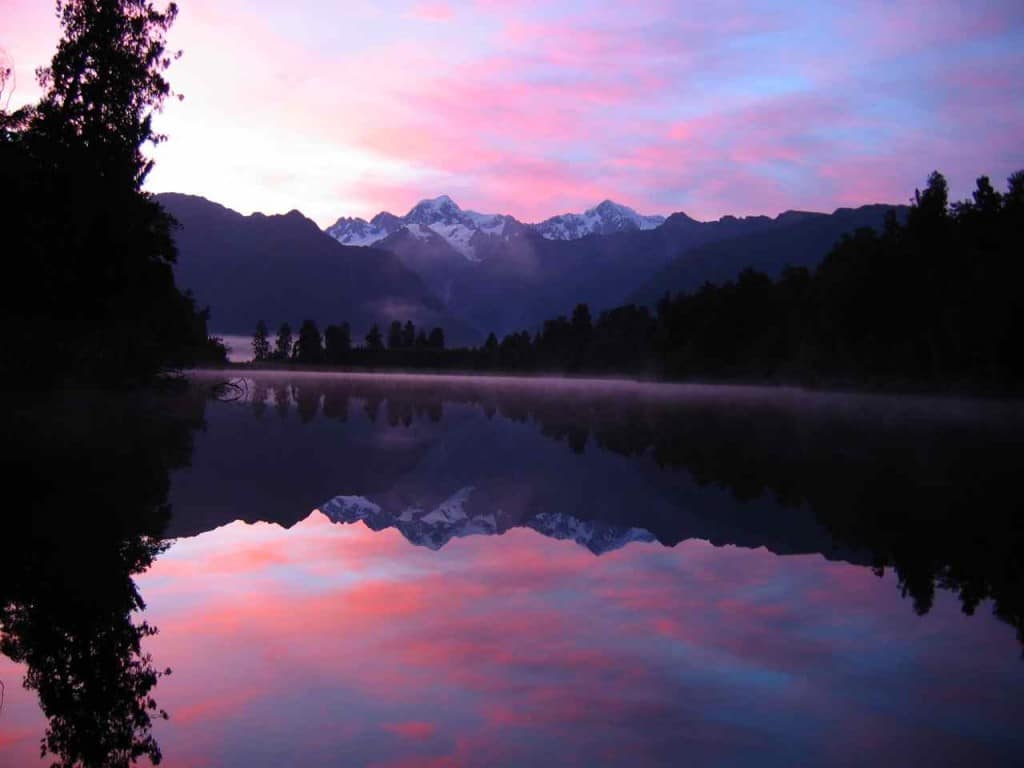 34.
35.
36.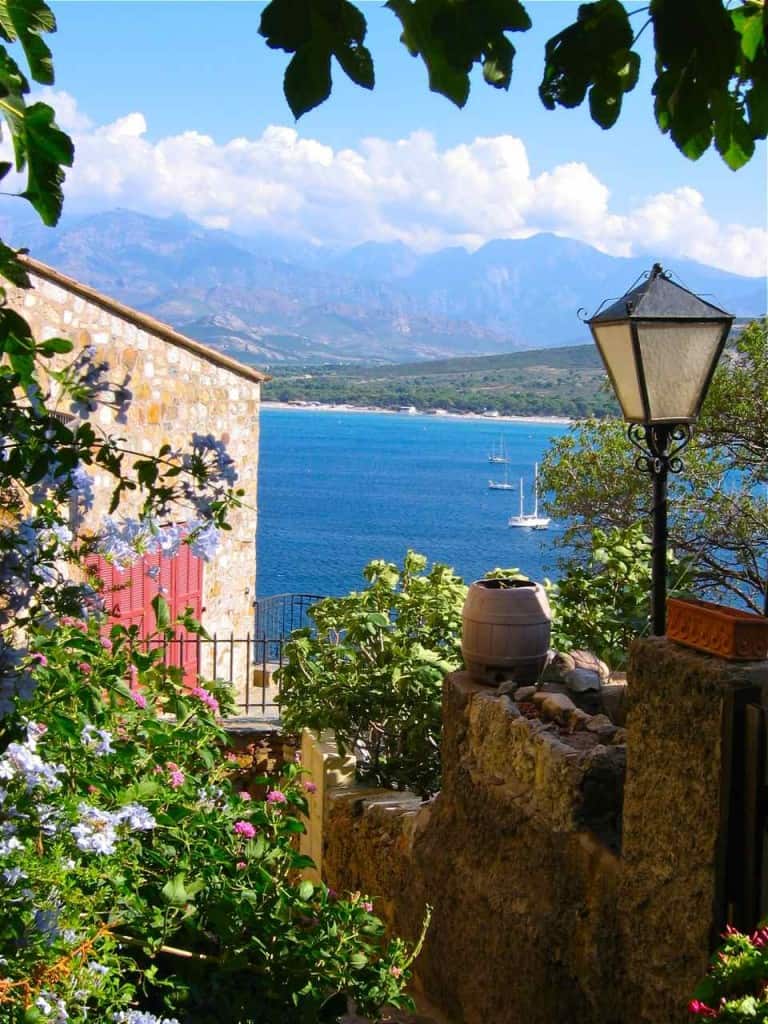 I can't wait to hear your responses, friends! And for those of you who come around here often and have seen more of the Hubs' photos — are there others that come to mind that you think are missing? Thanks so much!
xCC