Happy Tuesday! I was hoping this post would be hitting the web automatically because I'd be in the hospital with a new baby but … no news to speak of yet! In the meantime, I promised to continue the story of our adventure to Swellendam (as introduced last week) — our last overnight outing as a family of three with one on the way. And where I left off, I was telling you that we found the cutest coffee shop and were enjoying a latte and a muffin on our one full day away.
So here's the coffee shop!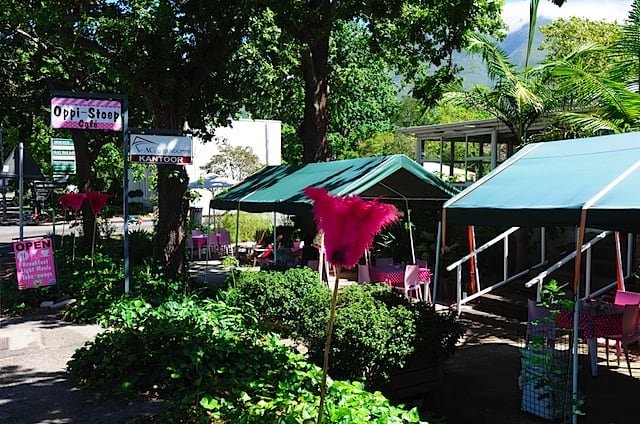 With cute details.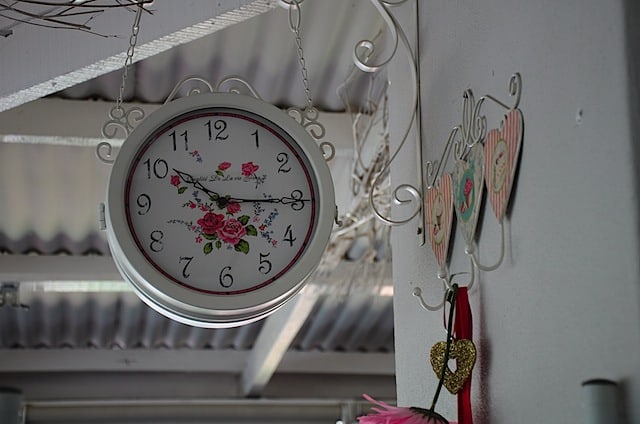 And water features.
And bicycles accentuated by feather dusters.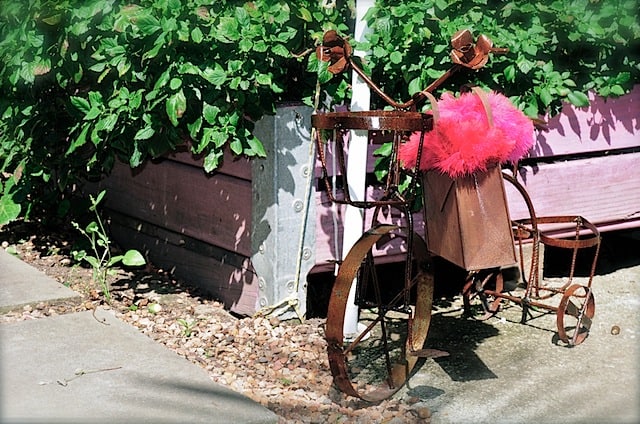 And Bears climbing stairs looking like big boys.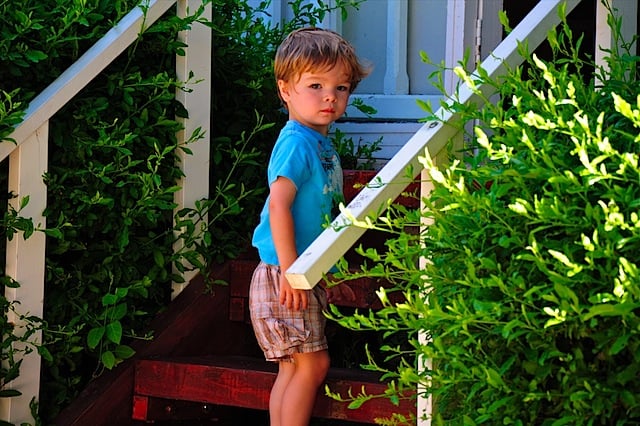 And I continued a tradition begun in my last pregnancy: letting a cat get the cream.
Here in St. Ives, England (2008), me, cat, and cream, respectively: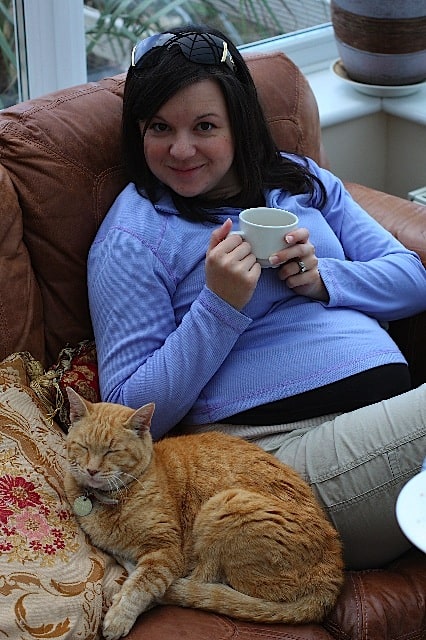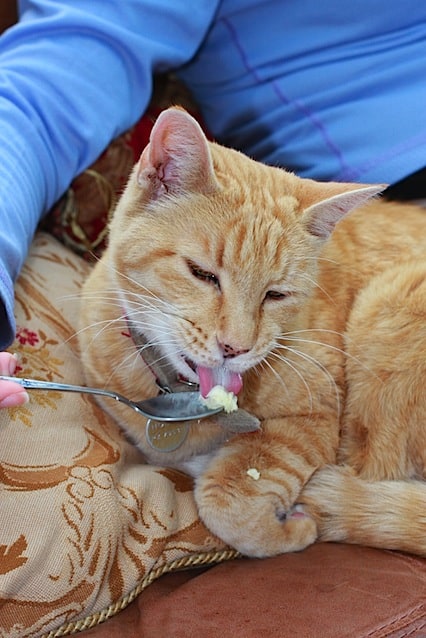 And now in Swellendam, South Africa: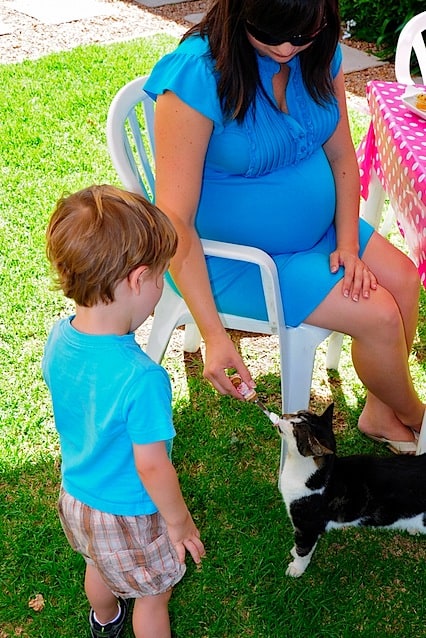 Yes, this blue dress is a very regular occurrence in my maternity wardrobe.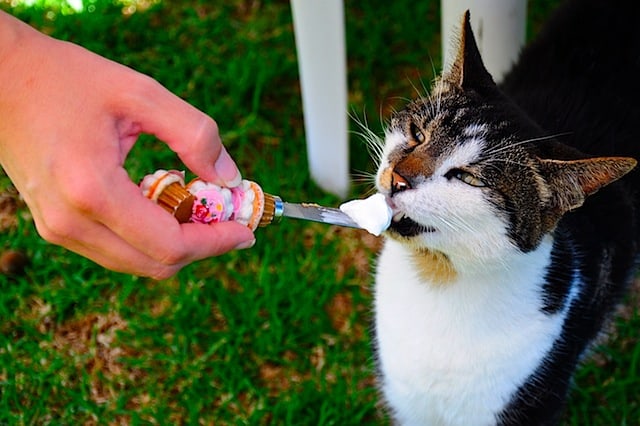 Aren't cats such delightfully interesting creatures? Does this have some special symbolic meaning in some other culture, mayhaps?
After coffee time we took a drive to nearby Witsand. Something that always amazes me about South Africa is how quickly the landscape can change. One moment you're in lush and green mountains, five minutes off the highway in a different direction, you're in rolling hills of wheat and everything seems to be the same colour — a warm reddish brown as far as the eye can see.
Then we arrived in Witsand and watched some folks learning the art of kitesurfing.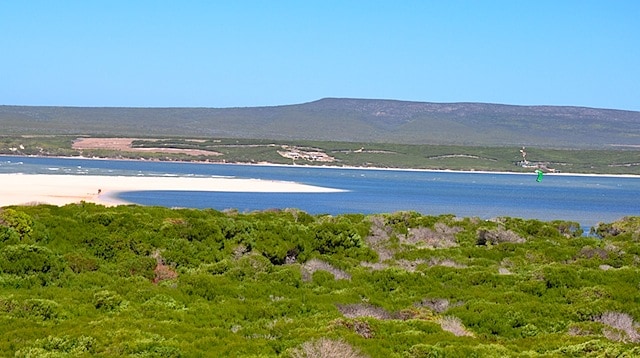 We found our bearings and began making our way back to Swellendam. (When you're heavily pregnant, an air-conditioned drive sure is nicer than a walk.)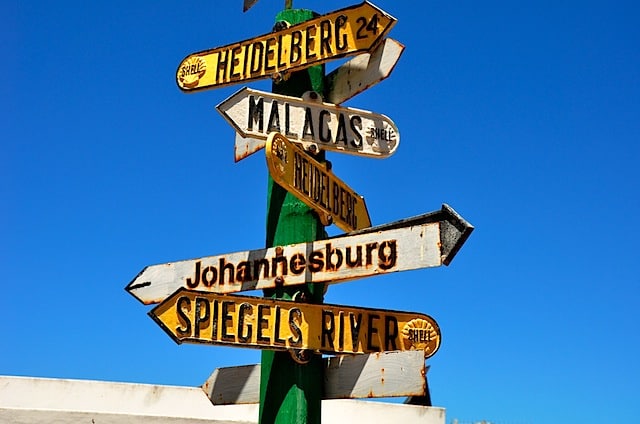 We enjoyed an afternoon of swimmee and swingee, and watched the mountains change moods once more…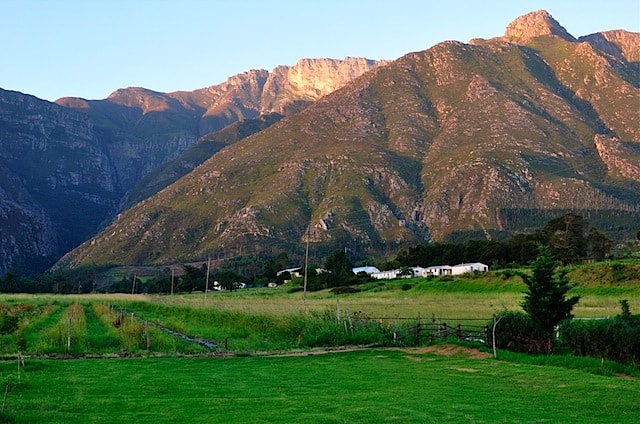 And we set up a family photo before our departure the next morning! Look at the four of us!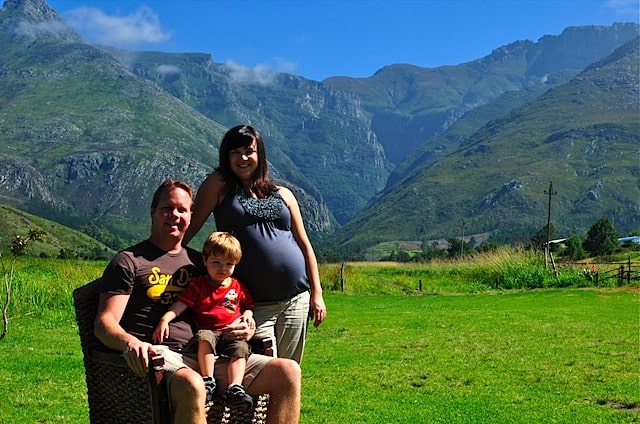 Pregger shot!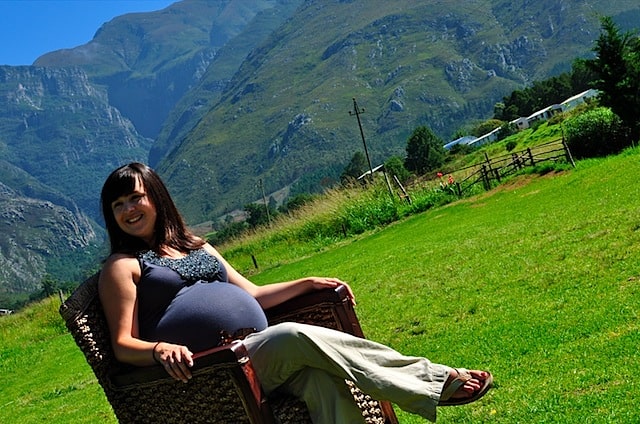 We took the long way 'round for the drive home…there are so many beautiful passes to enjoy driving or hiking or biking in SA.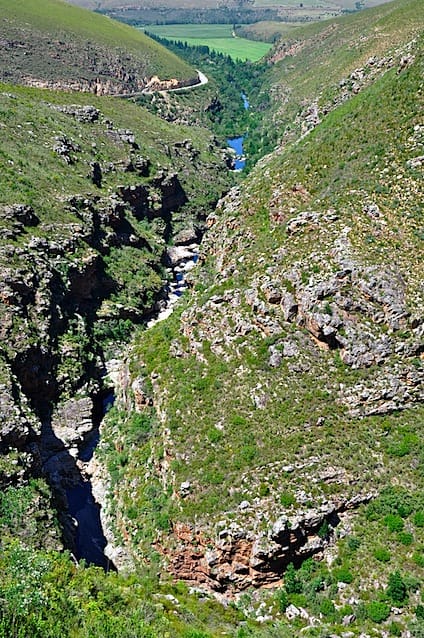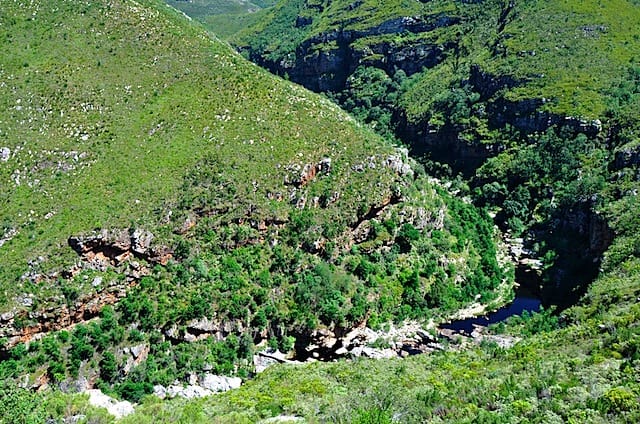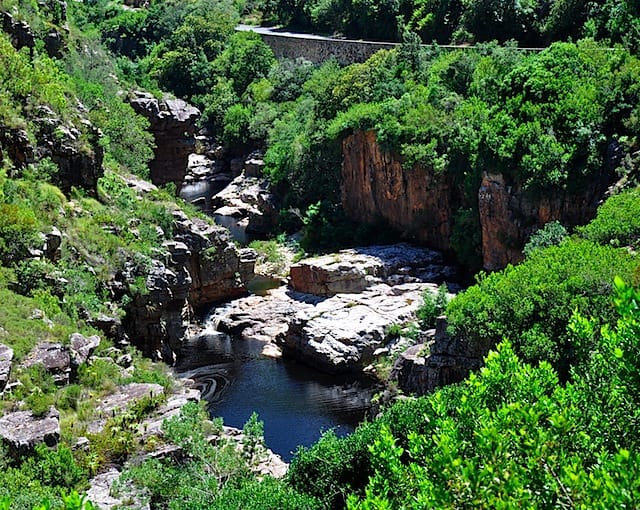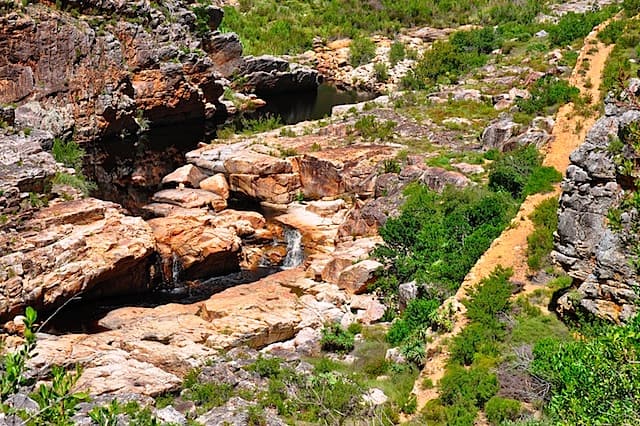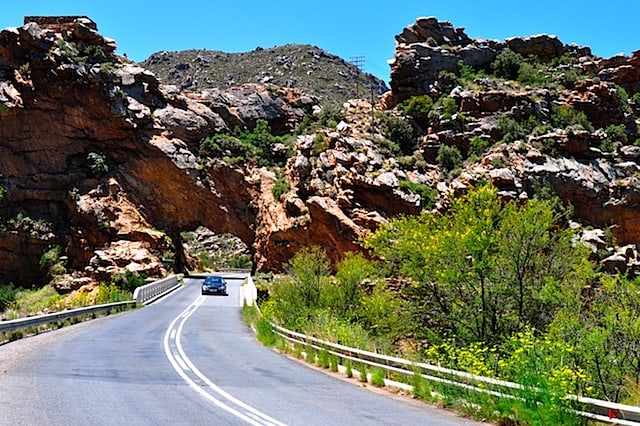 All in all, it was a great wee adventure. I must say we were a bit pooped on the way home.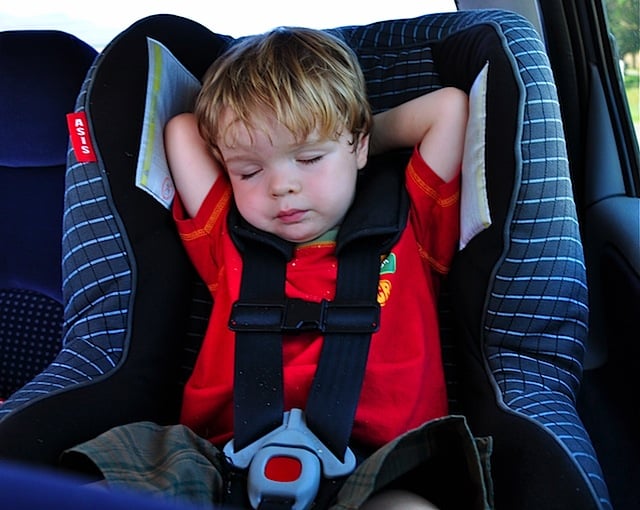 Happy Tuesday! Hope you're enjoying your adventure today! We'll let you know if a hospital adventure kicks off for us today!
xCC