If you're looking for tiny corners of the world where there ain't much happenin' I have the feeling from HH's photos that in Elgin, he might've found you one of those spots. It's a bit of a one-horse town…or village…or train station not far away from a spot where the Hubs was putting his mountain bike in for repairs. Elgin Valley, the surrounding region, is known as "the place where the apples come from" as it produces some 60% of South Africa's national apple crop. Help me resist the temptation to say Howdoyalike them apples.
Too late.
He paused for a few moments to grab some shots while in the area, and it was a reminder to me that beauty can come in very small packages. Kind of like last Tuesday, you just have to be looking for it.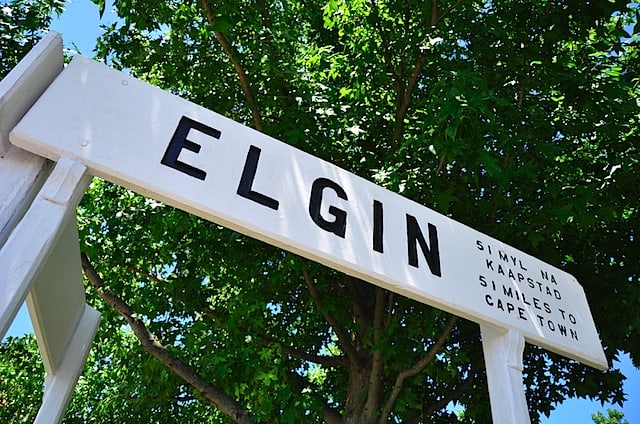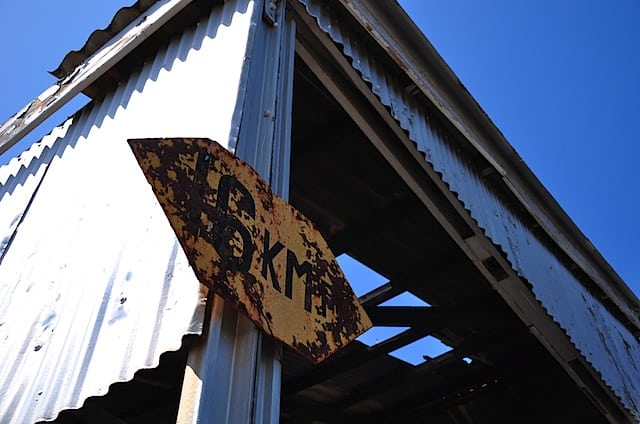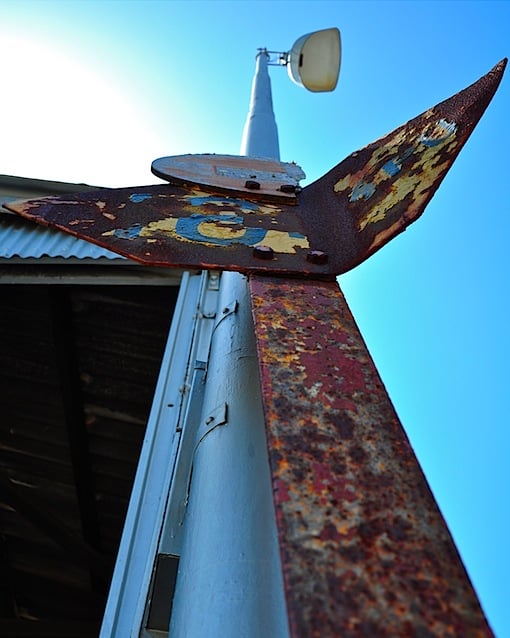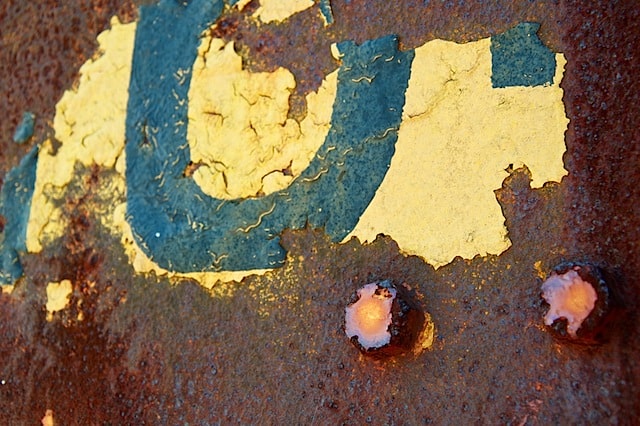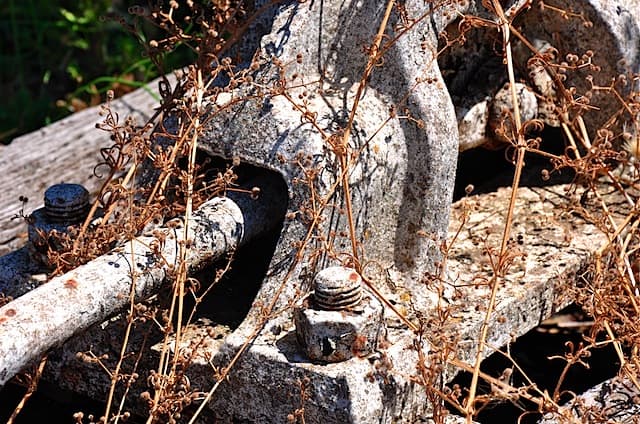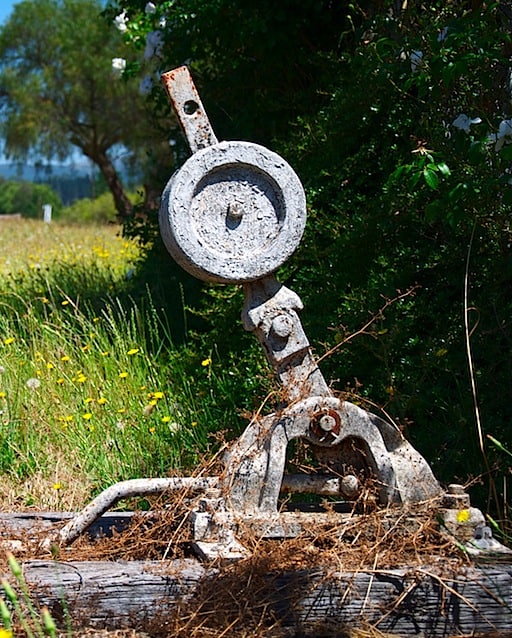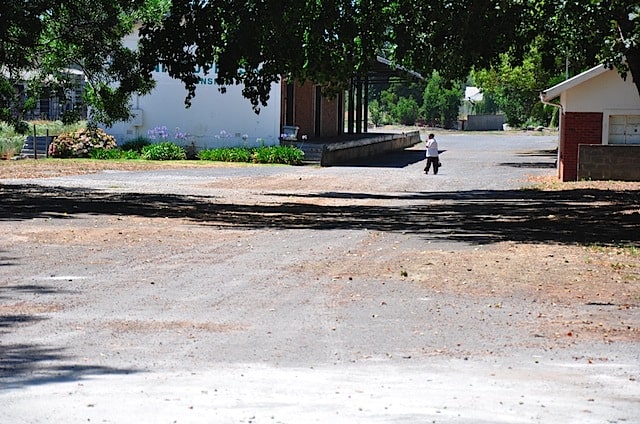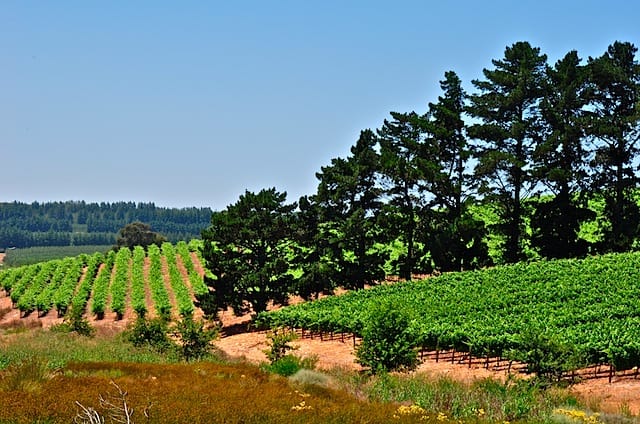 To me, these are some five-star photos from the middle-o-nowhere! Here are my three favourites: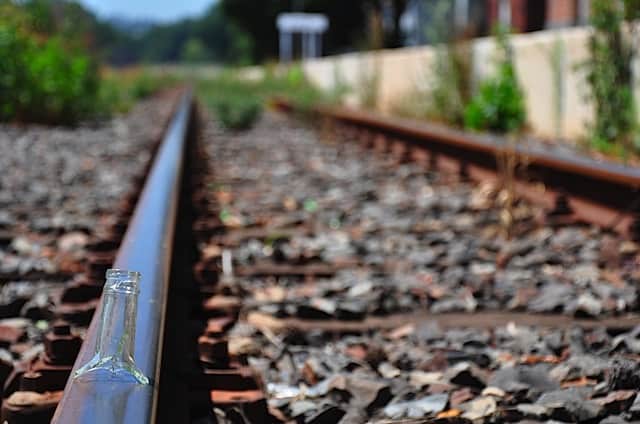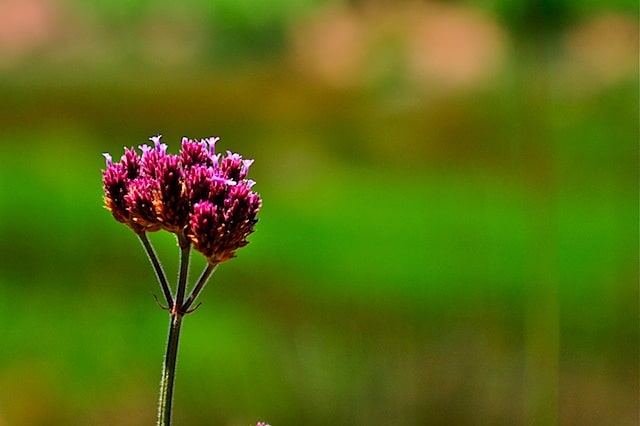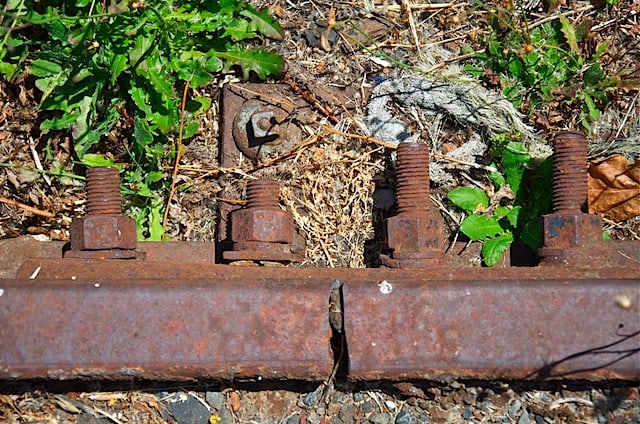 I can't explain why I like that last one so much, but I can look at it for ages!
Thanks for sharing with us, Hero Hubs!!
xCC