When we all pile up onto a bed at bedtime, I usually feel like I know what to expect as each of my kiddos prays. 
The eldest is deep and thoughtful, remembers people who are hurting and asks God to be with them for months on end, chooses his words carefully, and is slow-paced and heartfelt.
The next is the character foil: usually praying the same series of things word-for-word verbatim, and often at a pace that reminds me of an auctioneer hoping for one more bidder before the gavel.
Number three falls somewhere in between – mostly bringing the same thoughts and requests and concerns to the surface, but always remembering to add, just after her amen, "andpleasewipethecoronavirusoffthefaceoftheearth!"
The youngest tends to pray wide-eyed, sometimes looking around the room, identifying objects and giving thanks for them one by one. "Thank you that we have this bunk bed which is comfortable. Thank you that we have these toys to play with, which are fun. Thank you that we have a clock to tell us the time…"
Lately I've been giving more thought to a few of her more surprising prayers.
Two weeks ago, we had to stifle a giggle at this one: "And thank you that I know my days of the week… like October… and December…"
And in an attempt to mimic her siblings' prayers that the Lord would "wipe the coronavirus off the face of the Earth" she recently began to request that the Lord would "Wipe the face of the Earth." And now, on repeat she mentions at the end of her soliloquy: "And please wipe the face of the Earth."
I have to giggle at her childlike innocence. I absolutely love it and don't want it to change.
And then as everyone gets tucked in and I head down the stairs, I wonder, "Lord, is that perhaps the way you feel when you hear my prayers?"
The girl who gives thanks for knowing the days of the week and then listing months? I think she and I probably have more in common than we realize. 
I remember the mother of two of Jesus' disciples coming to ask him if her sons could sit at his left and right. He responded, "You don't know what you are asking."
And I wonder: Would He say the same to me? Perhaps quite often He would. 
I prayed to stay in South Africa longer, but the Lord led us home. I had 18 months with my Dad before he passed away.
I prayed Blake would be home from the hospital the day after he was admitted. I had no idea the glorious story God would write with those 48 days there.
When I think about childlike faith, I think about the littlest of the four – the one who isn't afraid to say anything, isn't afraid to ask for anything. The one who often "knows not what she asks" but in whom I'm so sure the Lord delights. She is His child and He loves her.
What can we learn from all this?
We can pray our hearts out, absolutely, wholeheartedly, with honesty and faith. 
We can also hold on loosely to our requests, praying with our palms up, knowing that perhaps more often than we'd like to admit, we know not what we ask. 
We can try to see ourselves more like that four year old than we want to admit – in comparison to the incredible, endless wisdom of our unending, omnipotent Creator – and let that humble us enough to know: our Father knows best, and we can trust Him.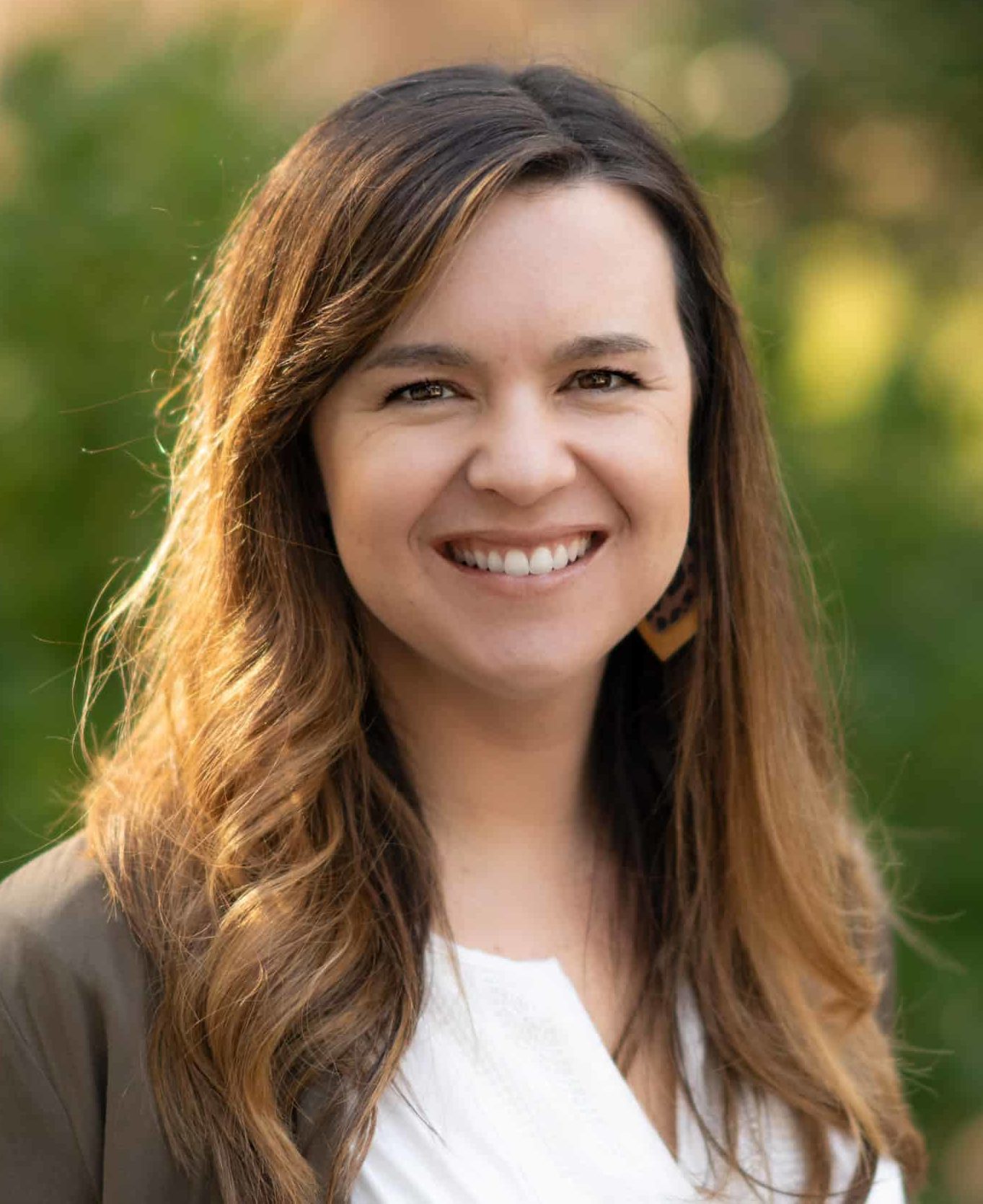 I recently shared that following me on Instagram, liking/sharing on Facebook, subscribing to my emails and sharing them with friends are ways of supporting me as a writer who is WEEKS away from pitching a book proposal.
So many of you friends blew me away by sharing, liking, following and encouraging me again and again. Thank you so much. Publishers look at numbers and care about engaged audiences, so these small actions truly are a gift to me!  I continue to pray these words will find you at the right moment and bless your heart. xoxo, Caroline
Now Open: Homeschooling for Newbies
So many families are asking about homeschooling, I created an online course to help! To find out more about How to Crush it as a Newbie Homeschooler,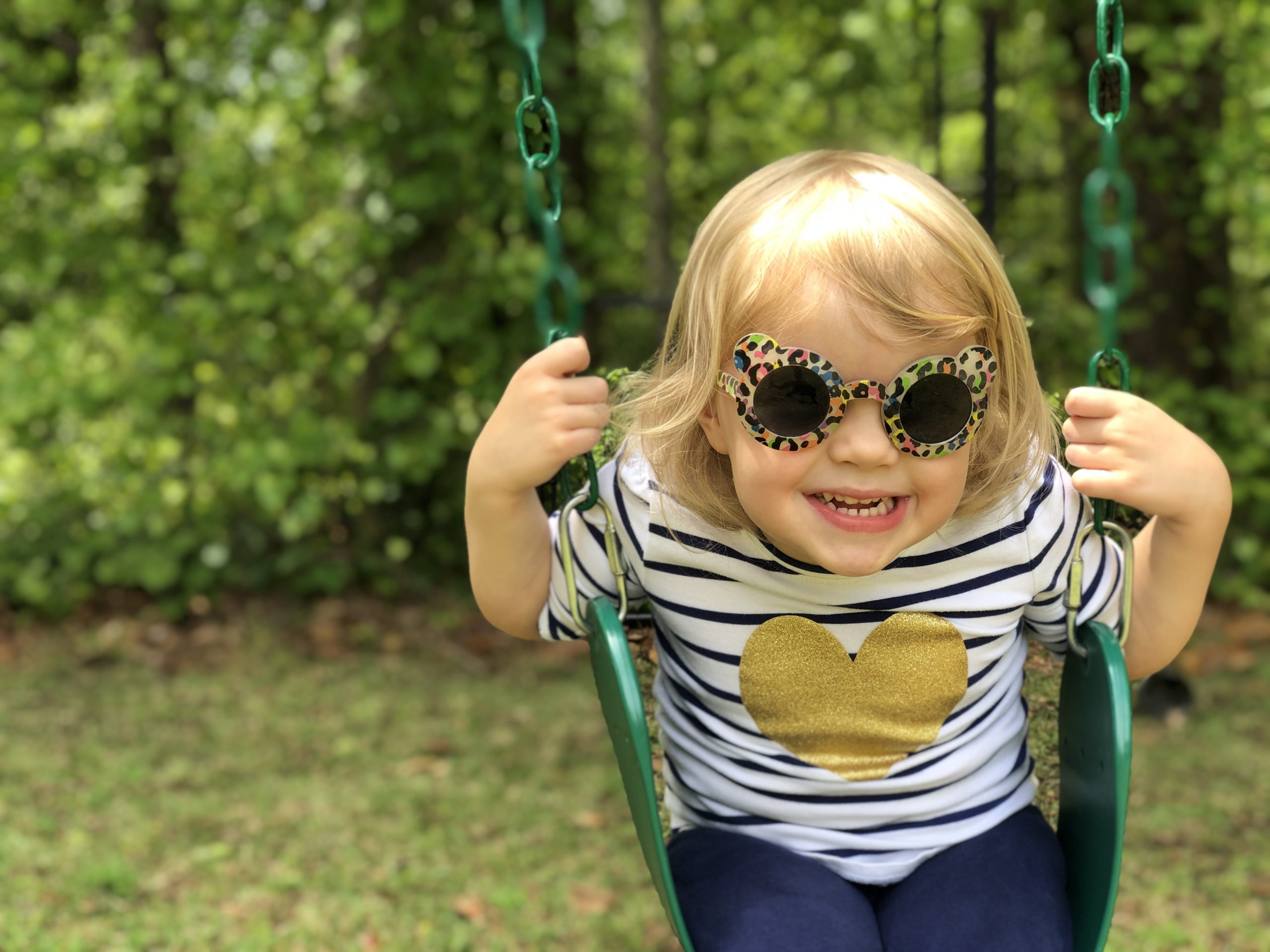 Ten Simple Ways to Share Your Faith With Your Kids is a simple ebook I created to help parents take baby steps toward changing the faith culture in their families.
Click here to grab this freebie today!