For one single day of high school, I was absolutely certain I was the coolest kid in school.
It was my freshman year, and the night before my big brother had picked me up to take me to a Hootie and the Blowfish concert.
I was wearing my brand new Hootie t-shirt to school — an earthy pale green and three sizes too big because it was what was left at the Hootie swag shop after the concert.
I knew the words to every song before that night, but afterwards, the music was forever etched in my memory as special and precious. Love is so often spelled Time.
Among the hits that topped the charts that year and made the concert line-up, one's lyrics have echoed in my mind in the (ahem, many) years since. They're from the song very aptly named, Time.
Time, why you punish me?
Like a wave bashing into the shore
You wash away my dreams.
Time, why you walk away?
Like a friend with somewhere to go
You left me crying
Can you teach me about tommorrow
And all the pain and sorrow
Running free?
Cause tomorrow's just another day
And I don't believe in time
The song carries on to say:
Time, you left me standing there
Like a tree growing all alone
The wind just stripped me bare, stripped me bare
Time, the past has come and gone
The future's far away
Now only lasts for one second, one second  
If you take a walk through Proverbs 20, you'll discover the theme of time woven through several verses. A tiny tick-tick-tick as a backdrop to the meaning.
If you don't plow at the right time, you won't have anything to harvest at harvest time. (v. 4) 
The thoughts in a man's heart are deep waters — but they can be drawn out, so to speak, with time. (v. 5)
An inheritance claimed too soon will not be blessed at the end. (v. 21) and The glory of young men is their strength, gray hair the splendor of the old. (v. 29)
So I'm processing time this week — the time I've been given, how I've used it, how I've failed to use it wisely. 
People love to say "time is money" — but I know which one I can get more of. 
So there are just two simple thoughts I want to give you to ponder this week, regarding time:
You can trust God with the days of your life. 
If looking back on past mistakes is hard, if you feel like that tree Hootie described, standing bare, give those mistakes to God. He truly can redeem time. He can make our mistakes glorious by turning them into something beautiful. Trust Him with your regrets, just like you trust Him with your hopes and prayers.
While You Number Those Days, Give Careful Thought to How You Use Them 
Think about five years from now, think about ten. What do you want to be true? Our thoughts might plan our way, but God can order our steps. Ask for help to make today's decisions, with the awareness that they can have such a beautiful impact on your tomorrow.
The t-shirt is long gone, the ticket stub forgotten. But the memory of my big brother taking that time: why does it remain so many years later?
Loving people in meaningful ways — our family, our neighbors, even strangers in our community — this is the most powerful way to open up our wallet-full of months and years, pull out the currency of hours and minutes, and spend it most wisely.
Here's to loving people well with our time this week, friends. Hootie said it well: Now only lasts for one second, one second.

P.S. How to Crush it as a Newbie Homeschooler is open for enrollment again. For a limited time the code "CHRISTMAS" will get you 15% off the course! Click here to find out more.
Now Open: Homeschooling for Newbies
So many families are asking about homeschooling, I created an online course to help! To find out more about How to Crush it as a Newbie Homeschooler,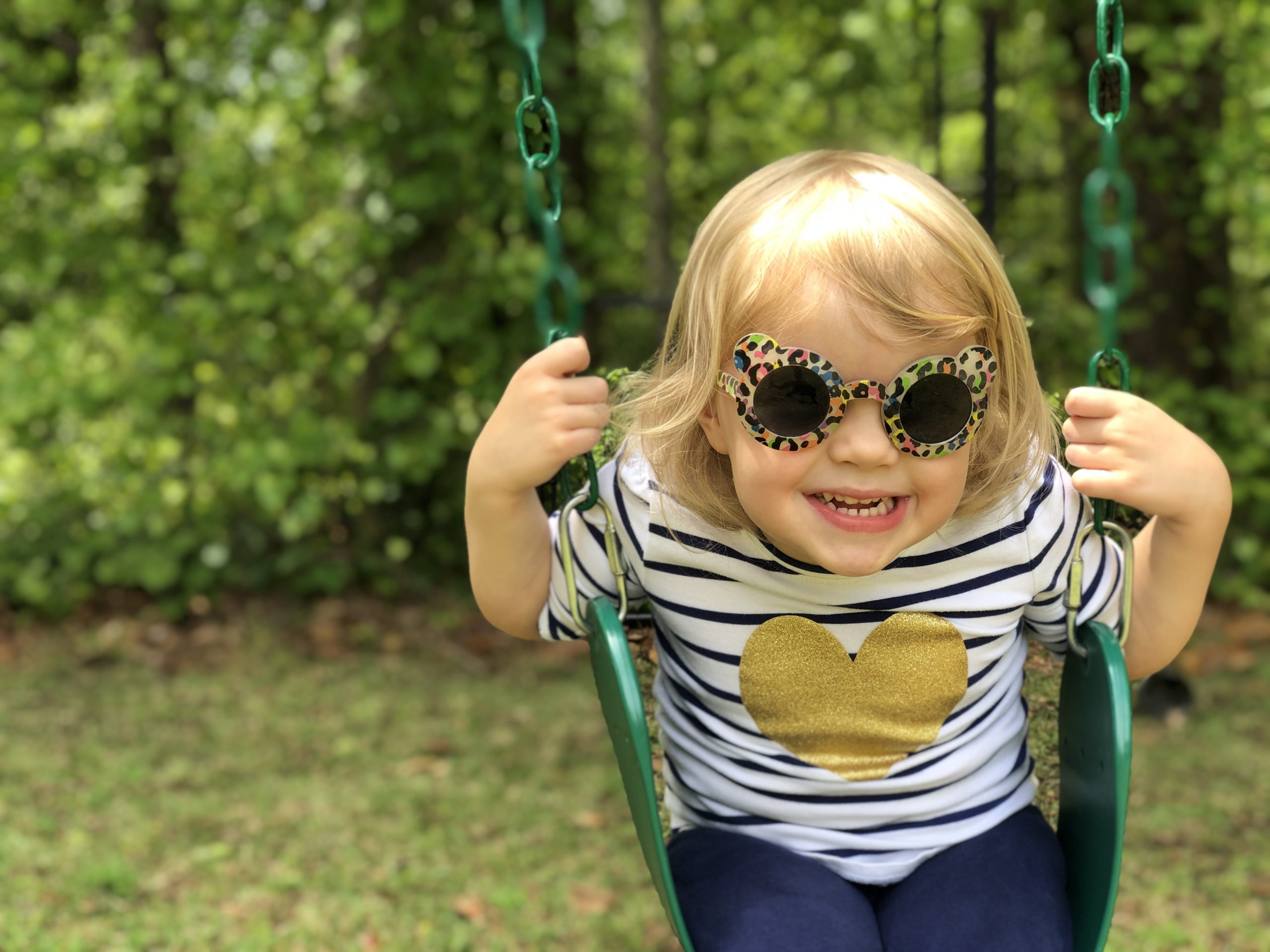 Ten Simple Ways to Share Your Faith With Your Kids is a simple ebook I created to help parents take baby steps toward changing the faith culture in their families.
Click here to grab this freebie today!