This darlingpreciousangelpumpkin of ours has been on the outside for over nine months now. And I love the thought that that now means he's been on the outside longer than he was on the inside. Seems like some kind of special milestone.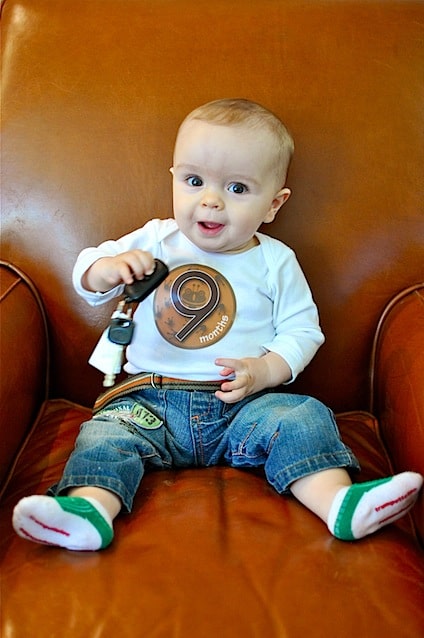 And in these nine months, he's taught us a thing or two that I wouldn't expect to learn from someone who hasn't even spent more time on the outside than he has on the inside.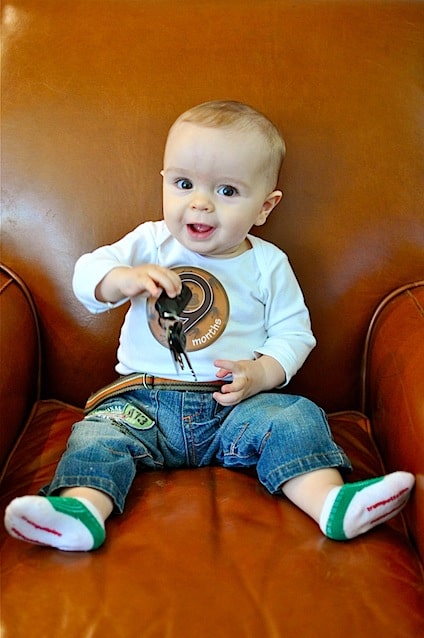 The wisdom of the world might tell you that when you're about to make a big old move — like a transcontinental one that will involve staying in lots of different places, including living out of suitcases in two places for a couple of months each — that's not the time to be bringing a baby into the big old mess.
Like Jesus' arrival when Mary was away from her people, travelling with Joseph in Bethlehem for the census — it might not seem like the best opportunity to bring a new life into the midst of everything.
Mildly inconvenient.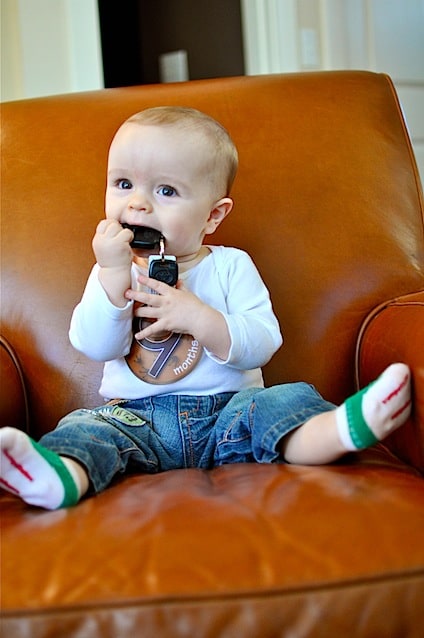 But just as the word says Jesus came at the right time — when the days were completed and Mary was supposed to deliver,
God has shown us that hand of His on this life He's given — it has been marked from the beginning by His Perfect Timing.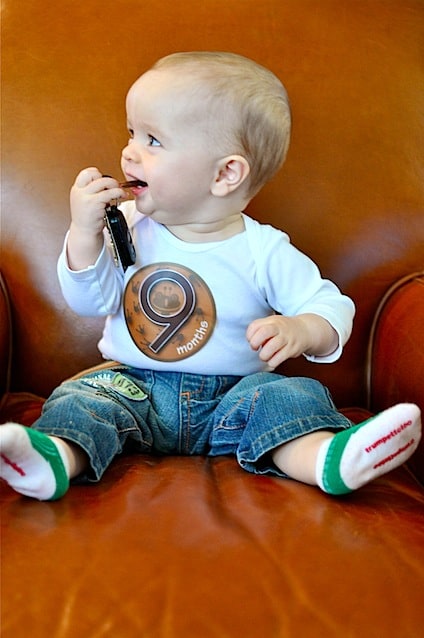 For us that perfect timing has shown its face in a baby that arrived nine minutes after we arrived at the hospital, in a smile or a giggle or a sweet baby sigh, showing up in the middle of a heartache or a frustration or a challenging season that is marked by trying to figure out getting our family of four and maybe some stuff from Point A to Point B with those points being some 8,000 miles apart.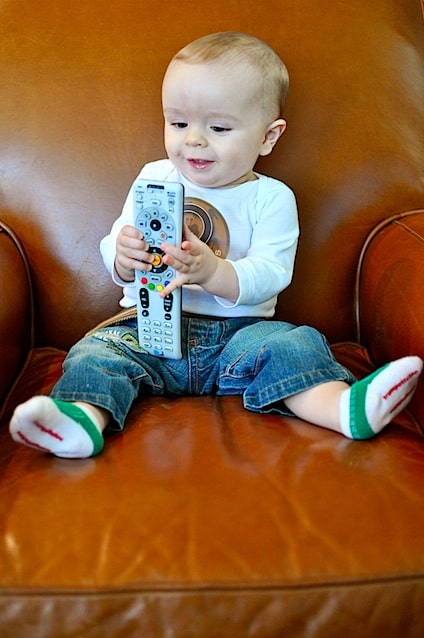 Those giggles, those grins, those eyes that flash and sparkle have spoken to that place in our hearts that needs reminding: all we ever really ought to be is thankful.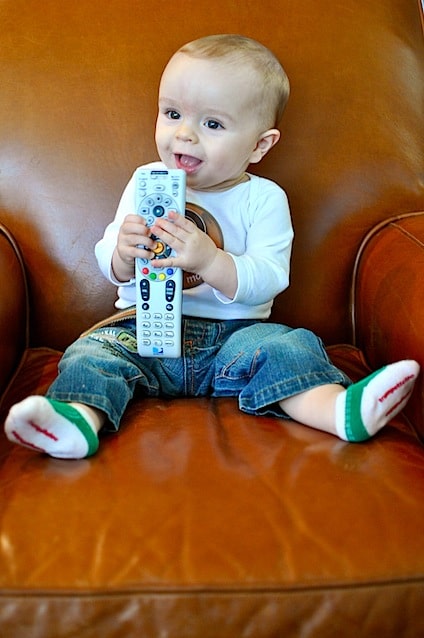 And oh this gifted life we're living. And Oh, the Great Giver.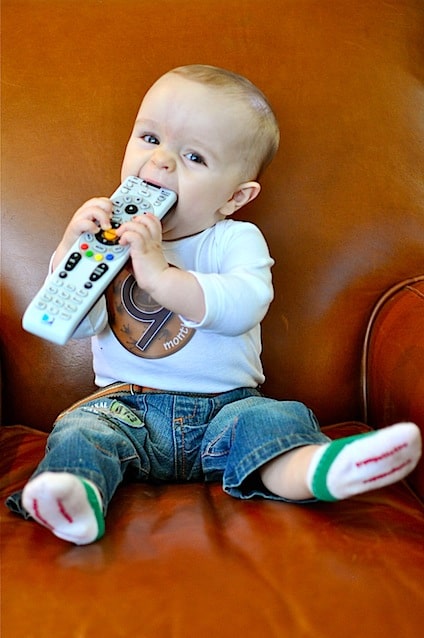 How the simple joys of two little boys have marked for us the path — they line it with sweet-smelling flowers, they grace it with breathtaking views.
And what would've seemed foolishness if we'd planned it on a calendar, marked it out on a life map, seems wisdom indeed.
With open hands we hold the gifts that remind us just how good the Giver is.
These nine months, this new life – the ups and downs – thankful. It's all by grace.
xCC
P.S. Stick around, or drop back by! The next Whole Foods Holiday post is coming up this afternoon, and there will be a linky, so if you have a Whole Foods (or healthy recipe) post already up on the net somewhere else you can link to it right here!