Trying to decide on a Christmas card and my brain is slowing down this evening.
Will you leave a comment with your favorite?
#1
#2
#3
#4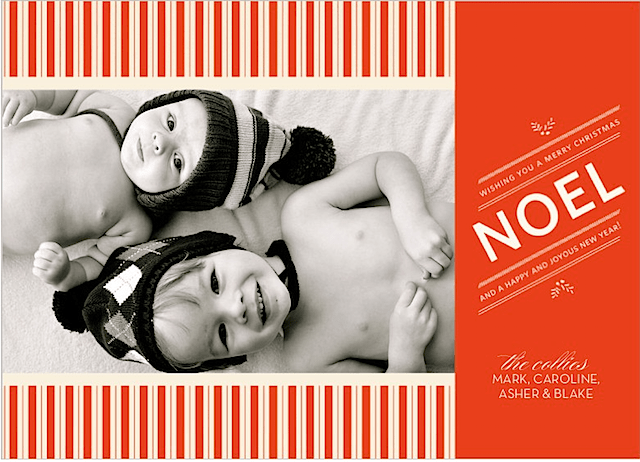 I'm not doing that square one I shared a few weeks ago because it's square and takes extra postage.
If you've got a second, I'd love a second opinion!
xCC