We caught up with some dear friends the other weekend.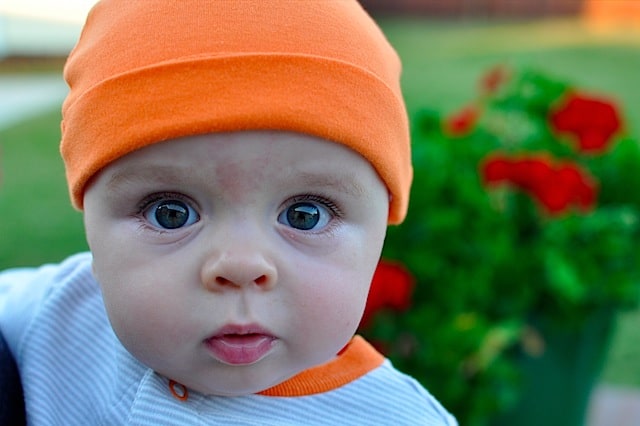 Dear enough that we were actually willing to get in a car and drive a wee while and spend the night with them, even though I really don't want to even catch a glimpse of a suitcase right now.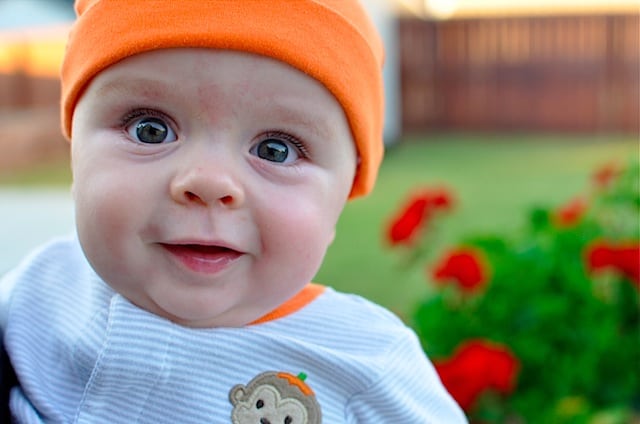 I packed some carry-all sort of sturdy open-top bags instead. No idea what to call those.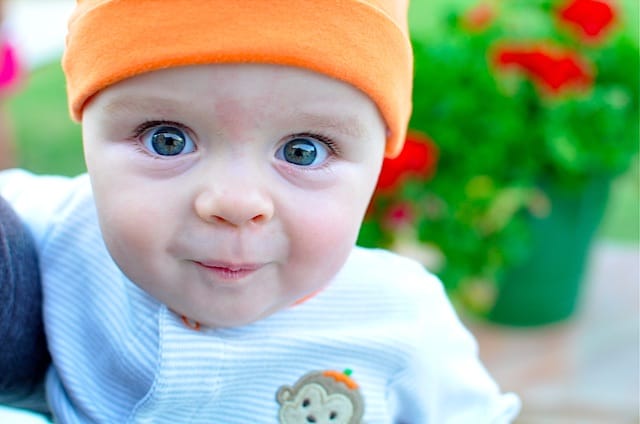 But they don't zip, and that feels good.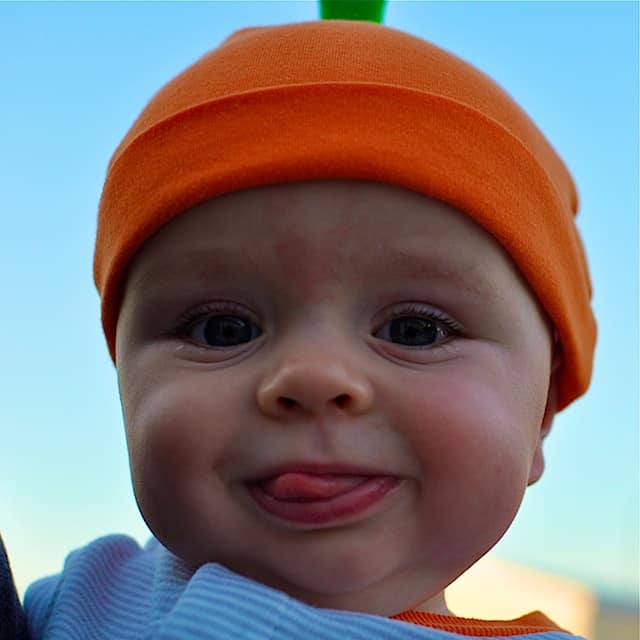 We took some pictures in the backyard. Especially of one particular fella that we're fond of.
And then we got some rather fetching shots of all the kiddos and a wheel barrow. Isn't their daughter a cutie pie?
I like that one even better! Good luck getting three kids to look the same way at the same time.
Here's the favorite:
Hello, pumpkin!
xCC