I suppose it's hard to understand until you live it… the way it feels like time starts flying.
One day it's this
and then this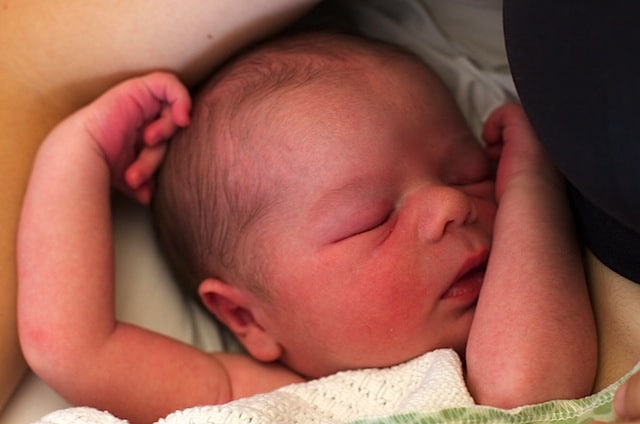 and then it feels like overnight it's this
and this
and a first birthday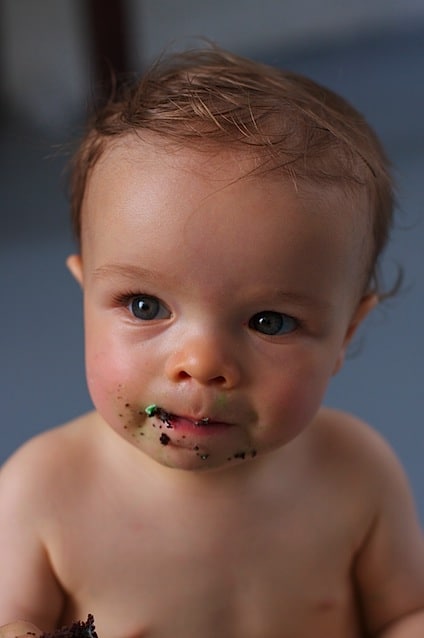 and growing and changing
and learning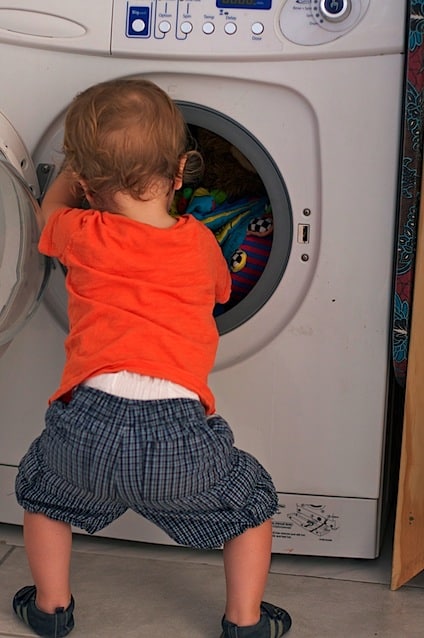 and suddenly there's a second birthday
and even more growing and changing
and before you know it, he's spelling his name for strangers, and he's figured out how to hold up three fingers and speak in full sentences and tell you "I love you Mommy, see you soon" when you put him down for a nap on his third birthday.
So you have to look at pictures to remember that this ever happened because the baby is gone, gone, gone.
What an honour and a treasure these three years have been!
Happy Birthday to our delightful Bear!
xCC
So teach us to number our days,
That we may gain a heart of wisdom. {Ps. 90:12}