Happy Father's Day…
To the father who's always been there, whom I love so much, and who saw the gift of words in me before I saw it myself…
And to the second father I'm privileged to have been blessed with, who is one-of-a-kind and wonderful:
And to the father of my children who loves our boys so much.
The world is full of children, and adults, in desperate need of a good father,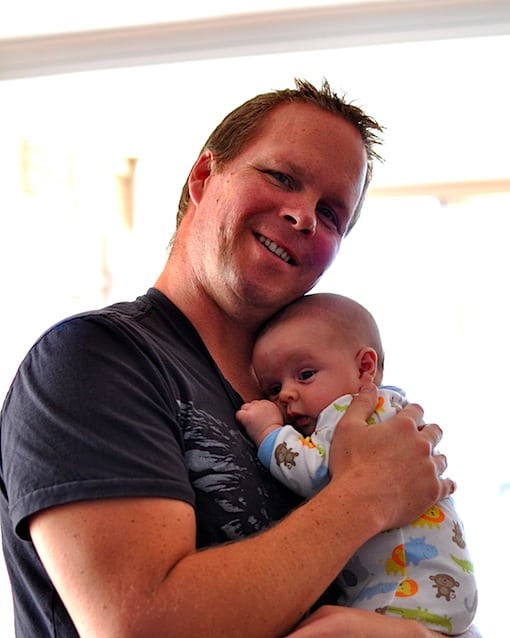 not a perfect one, but one at least willing to show up.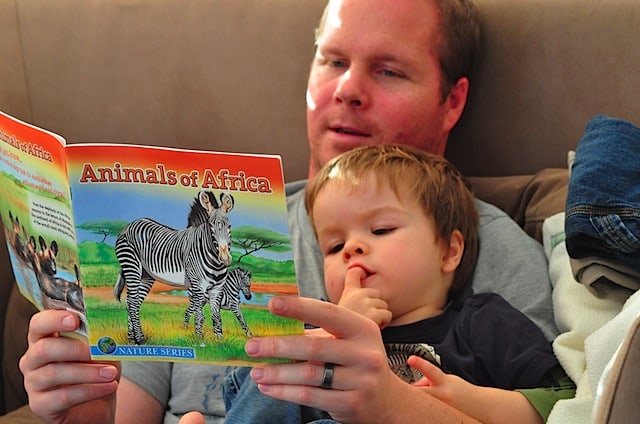 One willing to love, to guide, to gently lead,
and to reflect the Father heart of God.
And, in this life, I'm privileged enough to have three.
From the bottom of my heart, and from these precious boys,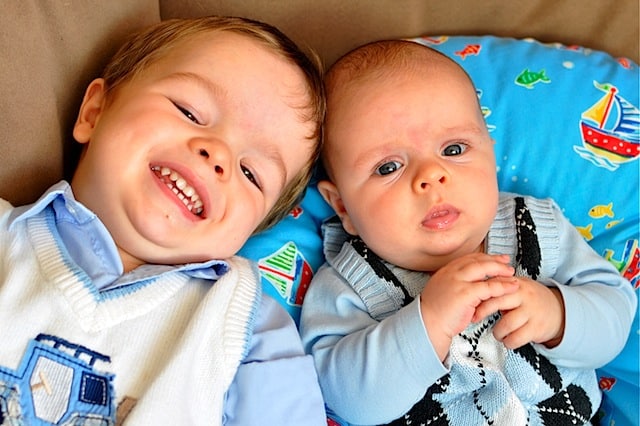 who, I pray, will be good fathers some day,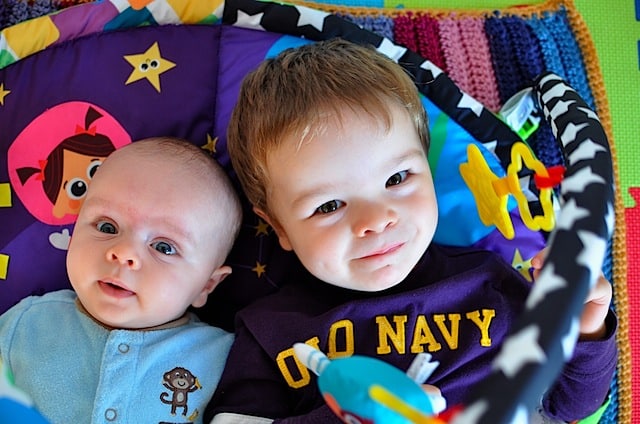 To all the Dads aiming to reflect the Father's heart every day, I wish you a Happy Father's Day.
xCC