Although it was a clever guess, Baby Brother was not hanging out in the drying rack yesterday.
Let's be honest. This chunky monkey isn't fitting in any dish drying racks I've seen.
Although we might've had some fun on the pool deck, there was a fire on the hills and it was really smokey around here yesterday, so we stayed indoors all afternoon.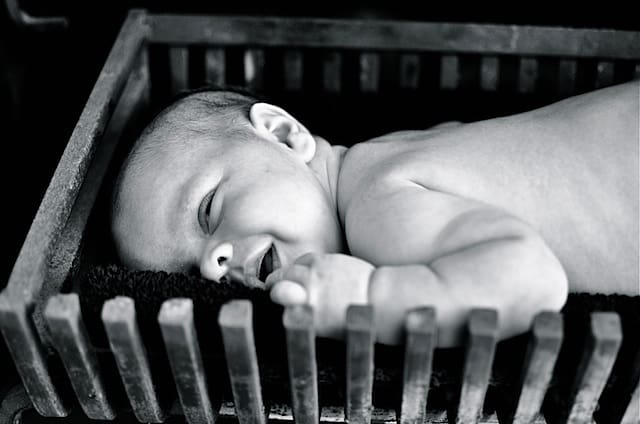 And although Hero Hubs might like to suggest that we would hang our second-born son from the rafters…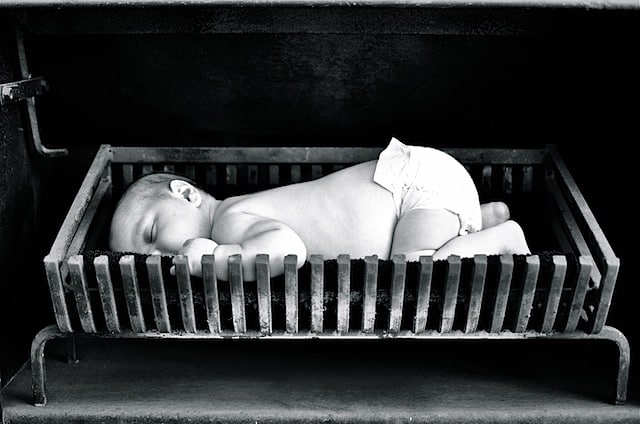 I'm a little more on the risk-averse end of the mothering spectrum…
so loading our bundle of joy
into a thoroughly tidied fireplace on a towel and blanket
Is about as risky as I'm gonna get!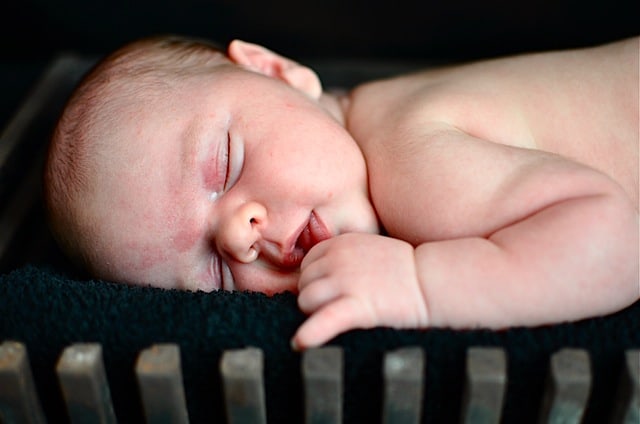 Well done, Katharine! Here are FIVE virtual high-fives for your cleverness!
(Do you have a Jetmaster fireplace, too?)
Thanks for playing, everybody! Did you guys think those were super schweet? (Or am I a gushing newborn-mommy?)

xCC