We interrupt this Travelling Tuesday to bring you an important celebratory tutorial: How to Photograph a One-Month-Old.
If attempting to photograph your One-Month-Old baby, we have a few suggestions.
Don't just put him down and set him up for the photos any old time.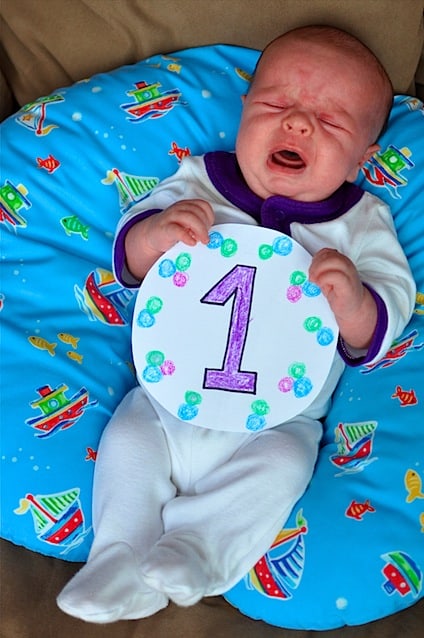 Make sure he's exactly one month old. And wait until he's asleep.
Then he can stir in his own good timing.
He might pause and wonder "How did I get here?"
Or smile as he recognises the silly people doing goofy things to encourage some happy.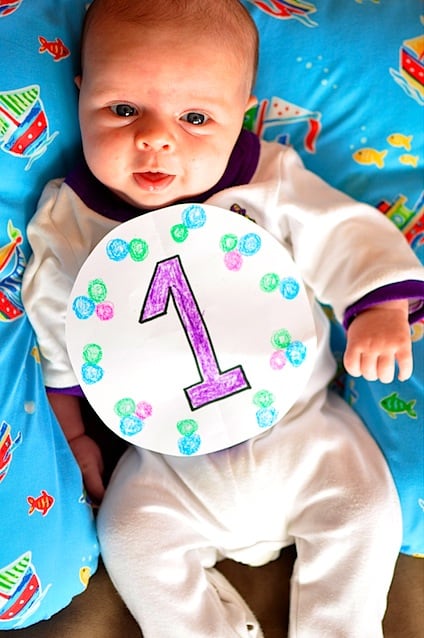 You're likely to see enough cheer in his disposition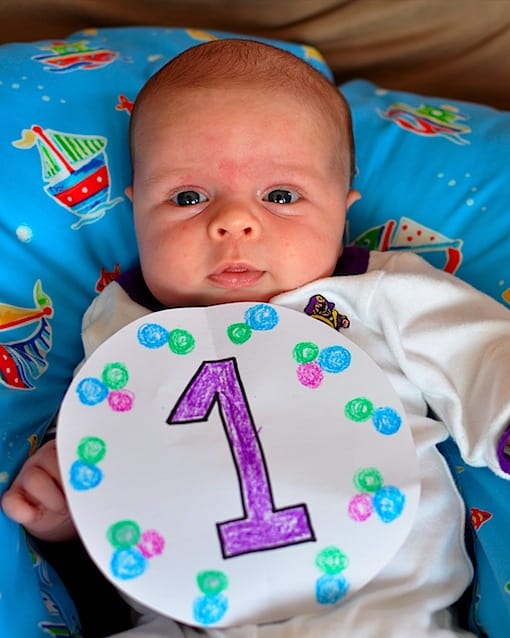 to allow you to grab a few good shots.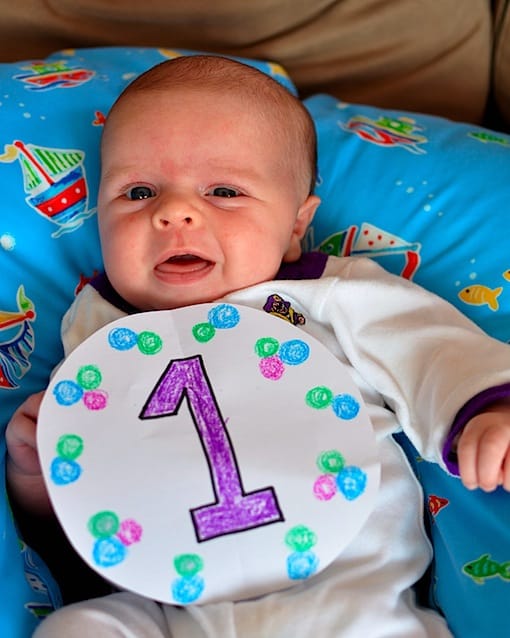 He might give you a sweet little smile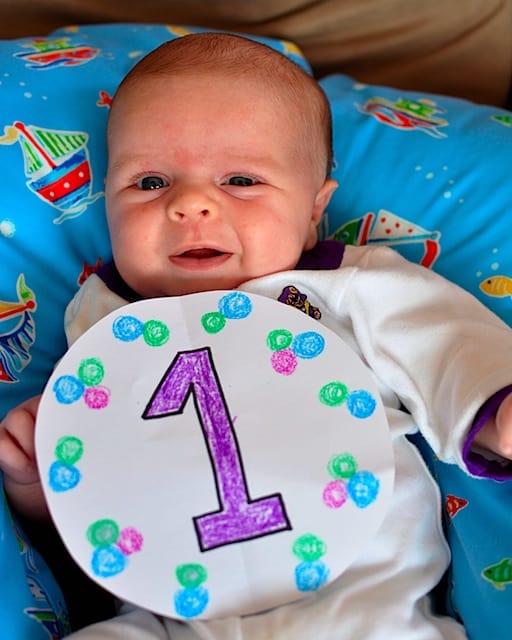 or look like he has something important to say.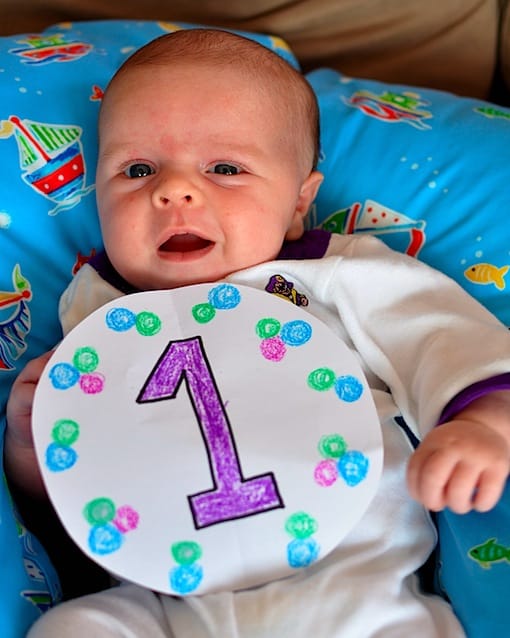 Don't be offended if he wants to stick out his tongue. He doesn't know any better.
But grabbing the opportunity when he's just waking up should give you a good chance to capture some happy baby-ness and nothing like that first picture up there. Our mistake is your learning opportunity.
Can you believe this baby is one month old?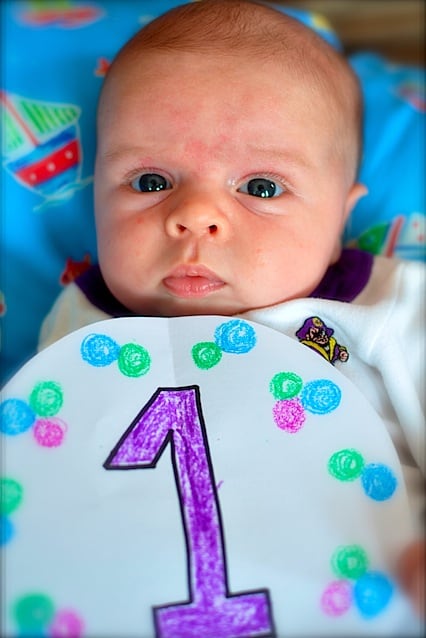 xCC
P.S. Travelling Tuesday will return as regularly scheduled next week. We have some beautiful shots from Kalk Bay to share!