We're a little concerned about the Bear. It seems like ever since his Baby Brother arrived, he hasn't been his usual friendly self.
He doesn't seem to want to act silly very much.
He's missing that usual spring in his step.
He never seems to be excitedly scurrying about
And we're just wondering where the Bear Bear spunk has gone.
At least we can get him to smile every once in a while.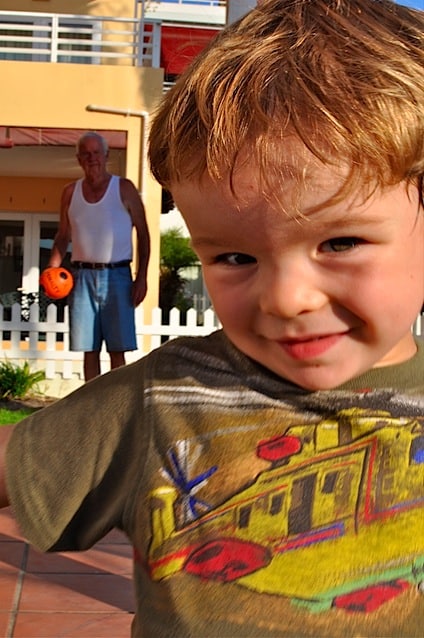 Do you think I should call the doctor? 😉
xCC