Two and a half years ago today, our lives were changed forever. This incredible tiny person became a part of our family — and it felt like we went from being a couple to a family within the space of a few hours. Though the progress toward labour was long and difficult, thirty months have passed and we still feel privileged to have been blessed with a tiny miracle. We heard it said, and it was true: life has never been the same.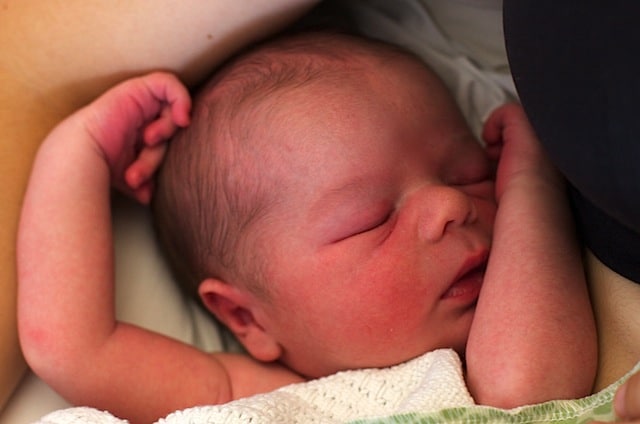 Today is this little Bear's baby brother's due date. At least in the technical, 40 weeks equals full term sense. I have secretly relished the thought that this one would come on his due date, just like his big brother, and on the 18th. The Bear's birthday is an 18th. My birthday is an 18th. They would be a nice and tidy exact two and a half years apart. I like tidy.
Baby Brother's appearance could happen the way I hope, or we could be in limbo for another week or two. But my trust is in a God whose timing is much better than mine. We may have news to announce today, tomorrow or next week, but I'm learning good lessons about God's perfect timing — and finding peace and patience in the waiting room.
The miracles never cease.
xCC
P.S. Thank you for your prayers. My Uncle Bo had a difficult surgery and a rough first night of recovery, but my Mom says he seems to be improving already. Please lift him up again!