Hi Guys and Gals! I usually keep this space quiet on Sundays in hopes that you'll turn your attentions elsewhere, but I just wanted to send a quick prayer request your way on this lovely Sunday morning. Hero Hubs took off for Zimbabwe bright and early this morning, and he'll be there for the next five days. Samaritan's Feet South Africa has sent 5,000 pairs of shoes to Zim which will be distributed in celebration of the International Day of Peace September 21st.
We are imagining the beauty of former enemies washing each other's feet. We're envisioning people being blessed with a message of hope in a country that has long been troubled with violence and injustice. We pray this will be a day without violence, a moment which will focus a nation on reconciliation and restoration. We pray that the Name of Jesus will be lifted up and given glory.
I spent time with the Lord after Hero Hubs left early this morning, and He met me with great peace. Though I've been nervous about HH being in Zim, and the Bear and I here on our own, He reminded me that if He can keep His children safe in a fiery furnace or a lion's den, I don't need to fear for HH during his travels, or the Bear and I, here in a high-security neighbourhood. Nevertheless, I'd like to ask you to pray for Hero Hubs and all that is coming together in Zimbabwe (along with the Samaritan's Feet ambassadors visiting from the US) and for the Bear and I, here without him.
Then King Nebuchadnezzar leaped to his feet in amazement and asked his advisers, "Weren't there three men that we tied up and threw into the fire?" They replied, "Certainly, O king."

He said, "Look! I see four men walking around in the fire, unbound and unharmed, and the fourth looks like a son of the gods."

Nebuchadnezzar then approached the opening of the blazing furnace and shouted, "Shadrach, Meshach and Abednego, servants of the Most High God, come out! Come here!" 
So Shadrach, Meshach and Abednego came out of the fire, and the satraps, prefects, governors and royal advisers crowded around them. They saw that the fire had not harmed their bodies, nor was a hair of their heads singed; their robes were not scorched, and there was no smell of fire on them. (Daniel 3: 24-27)
Isn't it amazing that they didn't even smell like fire?
God is always with us. And I am always glad about that.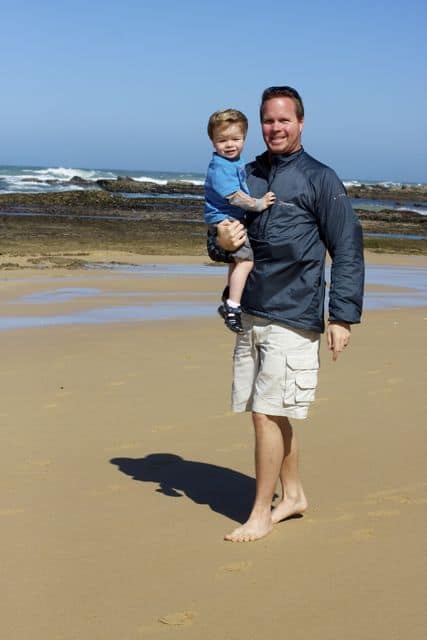 xCC