Hey guys and gals! Do you know what day it is? Do you want me to tell you? It's my birthday! Whoo-hoo! I've decided that as a special birthday blog post, I'm going to retell my birth story in its entirety, start to finish. I was there and I remember every detail! haha It actually only took about seven minutes and isn't interesting enough to tell. Well, it is pretty good. Maybe another day.
But, being my birthday, this does mean the picture I add to this post gets to be one that I really like of myself, even if it's a year old or something.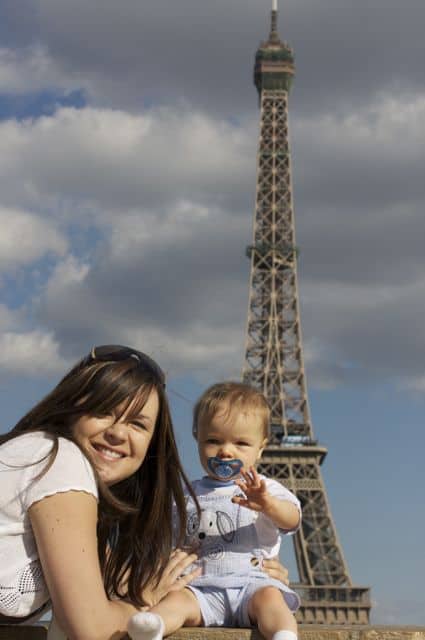 Now that that's out of the way, I just wanted to share an idea of a birthday gift, if you wanted to be so thoughtful as to do something special on this special day. It's easy-peasy and doesn't involve shipping anything to South Africa, which is a good thing because unless you tell customs you're sending me socks and tampons, your gift may not make it to my doorstep anyway.*
So. As you have probably already heard, Samaritan's Feet South Africa (that little ol' charity Hero Hubs and I are busy birthing down here in the southern hemisphere) is being featured as the We Are THAT Family Back to School Do It For Others Project. Which rocks. And better explained means that a wonderful gal out in Texas is collecting shoes that will be sent right on down here to us…and then we'll be able to bless kids in these parts with a clean pair of feet, a message of hope and a new pair of shoes! It's as easy as hitting walmart.com, or another fine retailer, picking out a pair of shoes and having them shipped to the Texan P.O. Box!
Kristen has lots more details over at We Are THAT Family, so click over to read more.
Alternatively, if you're not in the shoe-shopping mood and just want to make a donation to Samaritan's Feet South Africa, which will help the shoes get here and/or help us get more, you can do so right here!
*If you really want to send me something, chocolate chips, flour tortillas, Jiffy cornbread mix and Bisquick will do just fine. Well, could you throw in a dozen chocolate-covered, crème filled from Krispy Kreme, too?
Now I must get back to enjoying my birthday with Hero Hubs. He leaves tomorrow for a short trip to Zimbabwe. The Bear and I will be flying solo (even though there's two of us…um…) for the next few days. Feel free to lift that one up!
x {the new and improved, but still in her 20s} CC