Happy Tuesday! How's it going this week? A couple weeks ago we visited an area called Mfuleni, not too far away from Cape Town, where we shared a a few gifts with some kids who live there: a message of hope, a foot washing, a moment of prayer and a new pair of shoes. And though we keep giving, we keep receiving, from an un-outgiveable God.
Would you like to enjoy a photographic review of the day, mayhaps?
We were on top of Table Mountain last Tuesday. Here's a different view of Cape Town's most famous peak, from Mfuleni, near where the shoe distribution was hosted: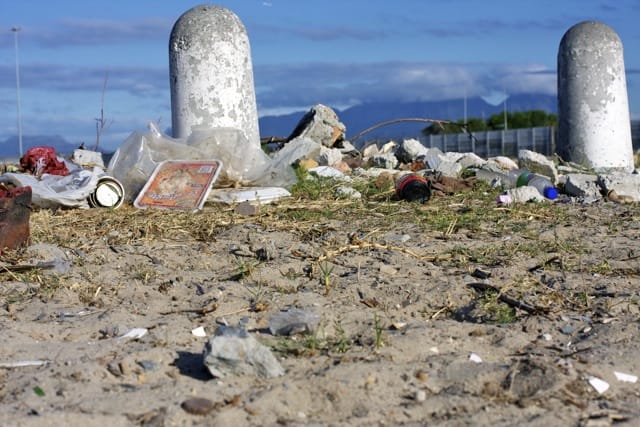 As always, the joy and exuberance and spunk of the kids tugged at my heartstrings. This little one is sooo sweet.
Getting ready for their big moment…
So much beauty in a water basin waiting to clean some feet.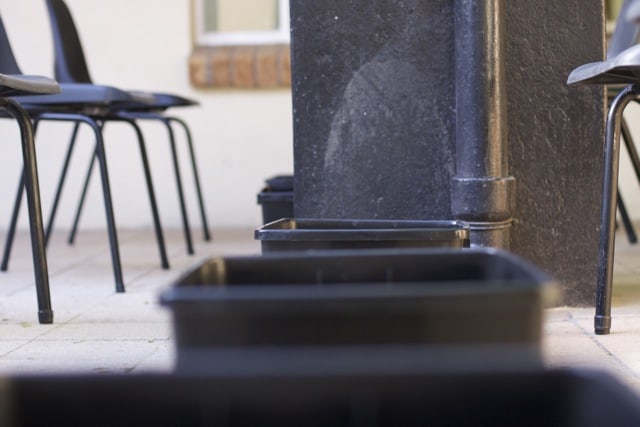 Hero Hubs has candy!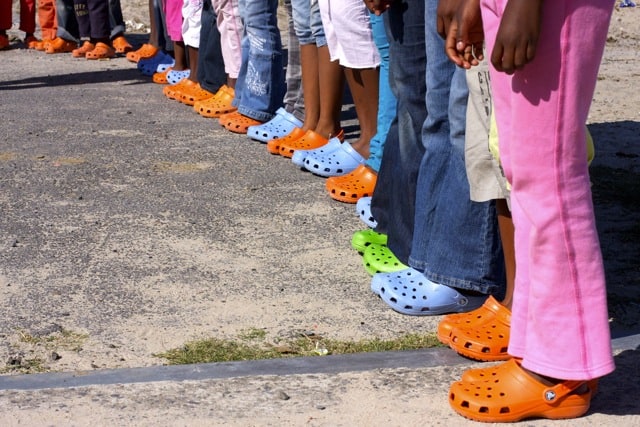 Today, as I unwrap the joy of giving alongside an un-out-giveable God,
I'm starting to think the gift isn't just all that we have,
it's all that we have to give away.
xCC
Keen to join in the Travelling Tuesday fun? Woo-hoo! Just link up a fresh slice of good blogging including some Travelling photos of your own! Whether they're from a trip last year or a backyard shin-dig last week, we'd love to see them. Make sure you link up to your post (not your blog's home page) and that you add a link back here so everyone can join in the fun!
This post might be linked up to Chatting at the Sky's Tuesdays Unwrapped, if I find a way to link up this Tuesday!