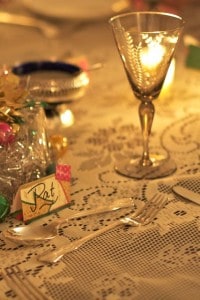 This week I was thinking, since I should be taking at least a bit of a break because I'm on the road and all, maybe I'd send you to a few other spots you might enjoy while surfing the world wide web. I mean, I'm hand-picking some quality bloggage, and all you have to do is click the link and read at your own leisure! How sweet is that? I'm like the cupbearer tasting the wine in your crystal chalice to make sure it's not yucky or poisoned for you! You can thank me later.
Here are a few cool posts I recently tasted, and thought you might enjoy (and hopefully not find un-tasty or poisonous!)
So,
if you want to find out how eyebrow maintenance and repentance are a lot alike, visit Annie Beth here.
to find out how Japanese bowls, breathing and God's peace might just go hand in hand, go see Emily.
Want to know what cluttered hearts and cluttered homes have in common? Drop in at Kristen's.
If you'd like a few life lessons from a work-out video, stop by the Dameron Girls.
And in case you'd like a lime wedge on the rim of that tasty cup, c'mon back here for an oldie-but-goody. Did you know I was once a pawnbroker?
Hope you enjoy the Saturday Surprise! More Notes from the Road coming soon!
xCC