Hey! Remember that super-fun giveaway we did a few weeks ago? The one that not very many fellows entered because the stuff was really cute, but I suppose a little bit more lady-like than manly?
Karen from Little Miss Priss Designs was giving away one of these…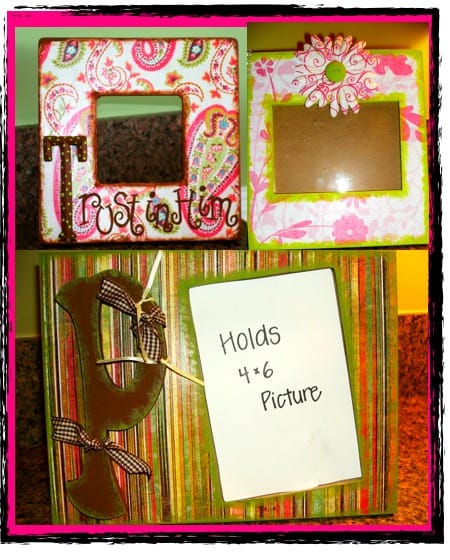 Or one of these…
Now you remember? Good!
Well I told you I'd post a picture of the winner's personalized prezzie, and I'm a woman of my word, so lookie here!
Don't forget that between now and June 30th you can get 10% your entire order at Little Miss Priss Designs just by mentioning the giveaway at carolinecollie.com! It's a steal if you ask me!
xCC