I normally don't have a post for you on Sundays (I think it's good to take a blogging break!) but I do have a quick little thought to share with you. (Tomorrow I'll have the post with pics of the great gifts from last week! Promise!) So.
This is my beautiful big sister, Dodi:
(it rhymes with Jody and does NOT sound like dotty)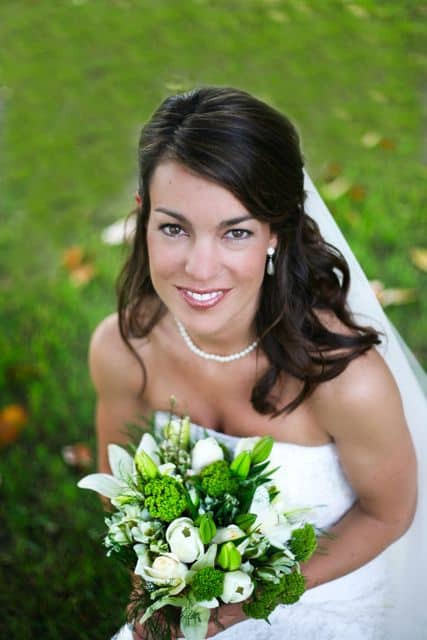 (Photo credit: Lindsay Lee Hartsell)
This is her funny hubby, Andy: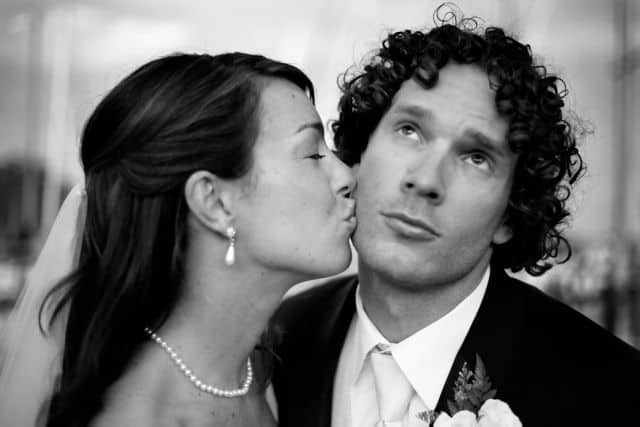 (That photo was also by the talented Lindsay Lee Hartsell.)
Tomorrow, Dodi and Andy will have one of these:
(Photo by the talented Hero Hubby)
Unless she goes into labour today.
I am so excited to celebrate the arrival of this little one, Dodi and Andy's first child, my first niece or nephew (I think niece) and the Bear's first cousin! We don't know whether it's going to be a boy or a girl, which I love. Surprises are great! Especially good ones!
I just thought I'd write to quickly ask for prayers for them. If she doesn't go into labour today she'll be induced tomorrow. Please pray that everything will go smoothly, that they won't get caught in a blizzard on the way to the hospital or anything, (they live in Telluride, Colorado 🙂 ) and that she will have a safe and peaceful delivery of a healthy baby boy or girl who eats well, is smart and happy and obedient and sleeps through the night very soon. (Doesn't hurt to ask!)
I hope to share photos and details once the little prince or princess arrives! Yay! Thanks for your prayers in the meantime!
xCC