Happy Tuesday! I hope your week is going well. I thought I'd share some shots with you from a part of the world I miss very much: my beloved North Carolina! When Hero Hubby and I were back there raising ministry support a couple years ago, some wonderful ministry partners offered their beach place in Nags Head to us, so that we could visit a few churches and try to raise more ministry support there. Thank you, that was a blessing!
Nags Head is in the Outer Banks of North Carolina, a 200 mile long string of narrow barrier islands just off the coast. The OBX are where the Wright Brothers' first flight took place in December of 1903! Hope you enjoy, and that you get to visit the beautiful Outer Banks of North Carolina sometime, too!
Here's a warm North Carolina summer sunset for you…
This is the Currituck Beach Lighthouse in Corolla. I think it's so pretty! It's one of my favourites.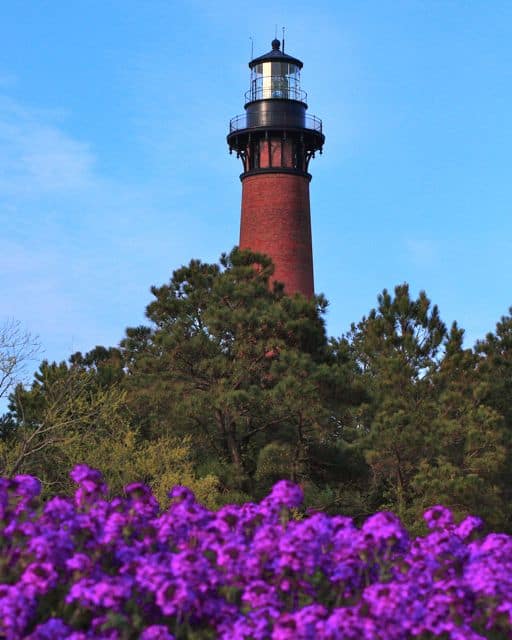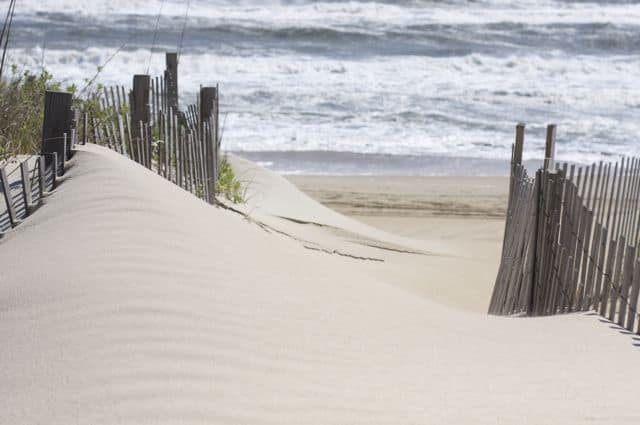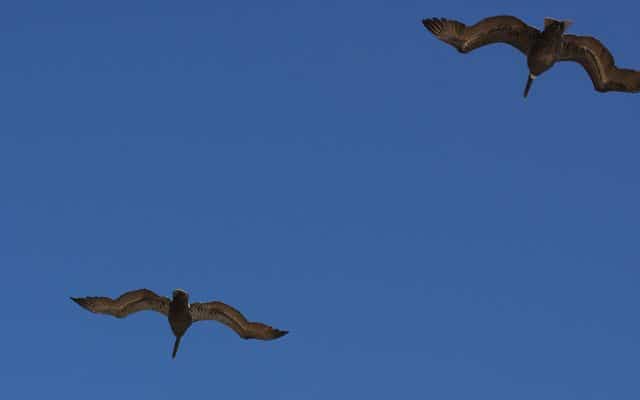 Jockey's Ridge is the largest natural sand dune system in the eastern United States! And lots of fun to roll down.
That's a slice of life in a neck of the woods I miss very much! Happy Tuesday, and enjoy the adventure you have today!