It is good to be in Bloemfontein. As you know, the bacon-covered cherries have made my Christmas. I thought I'd share a few pics of the grandson my Mom and Dad are missing so much. I am missing them! It was AMAZING how quickly he figured out the three easy steps to prezzie time: #1 Rip paper, #2 Rip more paper, #3 Find toy inside!
The Bear is currently presiding as King of the Collie Castle…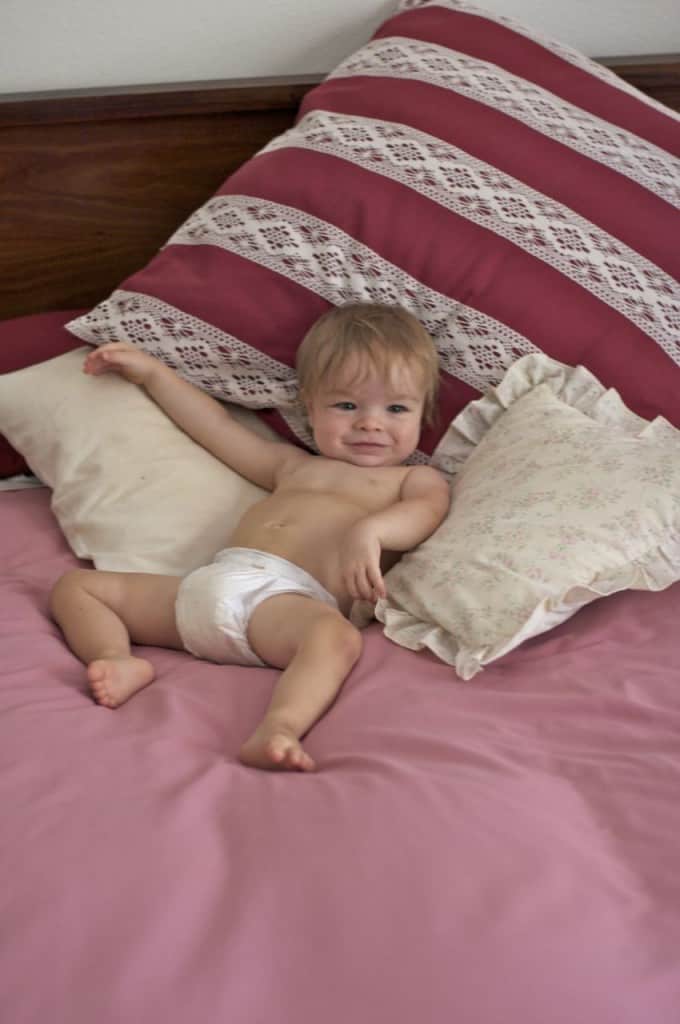 He's thinking about trying out as an extra for MTV Cribs. I'm gonna have to say n-n-n-o.
These were the humble beginnings of the paper ripping fest…
We got him a "laptop" in hopes that he would leave ours alone and play with his.
After the first paper-ripping session had delightful results, he started getting into it…
Thank you for the prezzies, Auntie Lorna! We REALLY like ours, and as you can see, the Bear really likes his…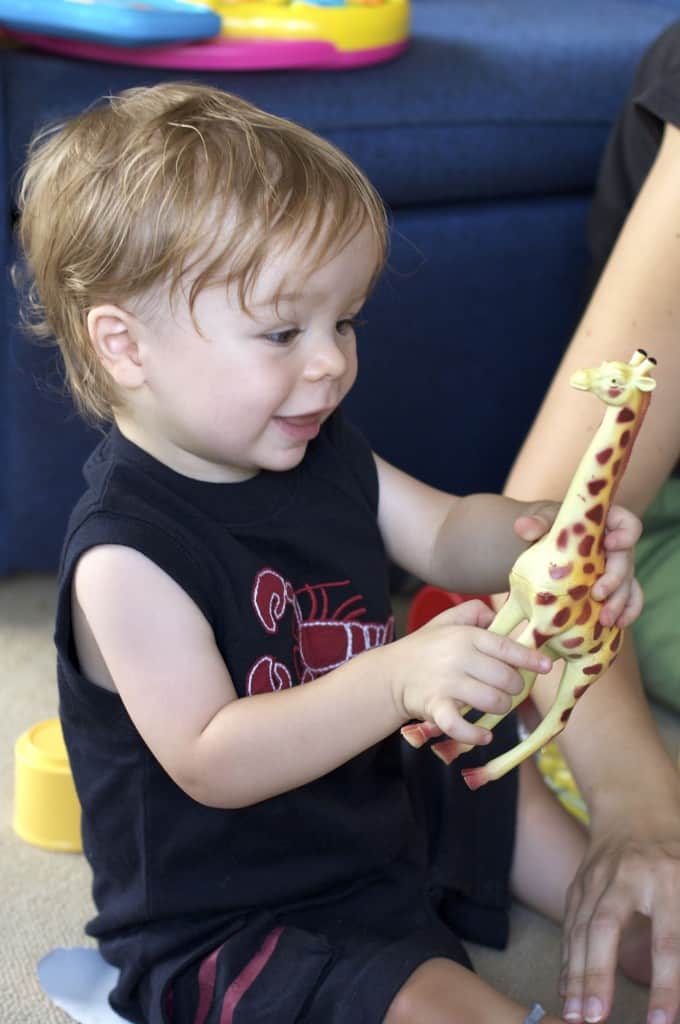 The accompanying elephant became a teething toy a few minutes later. 🙂 And this was the aftermath of all the prezzie-rippin' fun.
Merry Christmas from Bloemfontein! We miss you, G.C. and Grandpa! We're having a good time in the southern hemisphere, but we can't wait to be together again soon!