H
i Moms & Dads on both sides of the pond ! (and everyone else who loves our Bear)…
We thought you might enjoy a few shots of your favourite (for now, only) grandchild. We were on the beach outside our place the other day with our camera, and he was more than willing to be an adorable subject…as usual! So here's our Bear on the Beach… enjoy!  We love and miss you!
He's not so afraid of the sand anymore…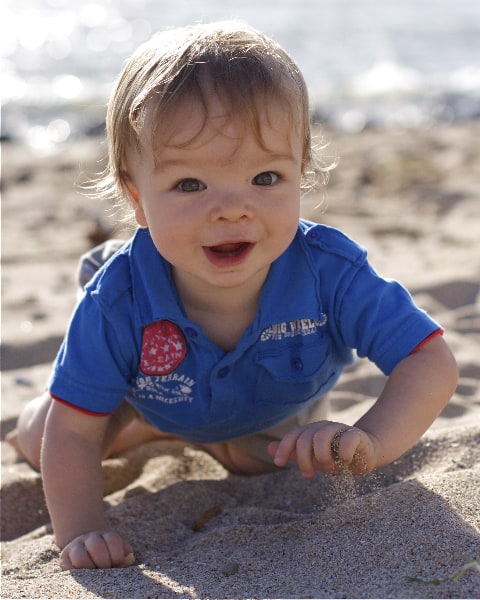 And he is no longer afraid to take off in his own direction at warp speed, either!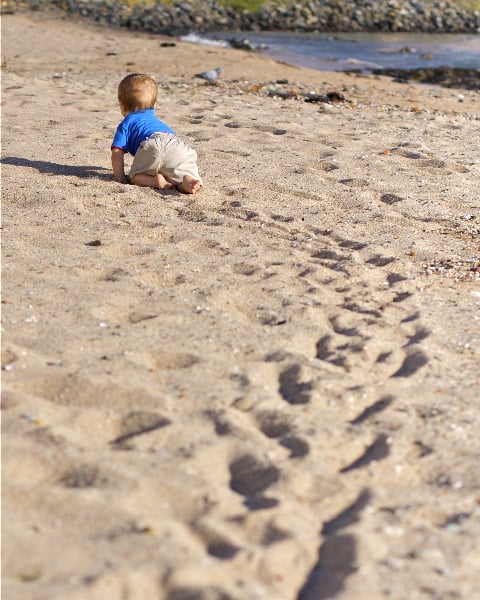 Lots of love from us in the southern sun! More to come soon!