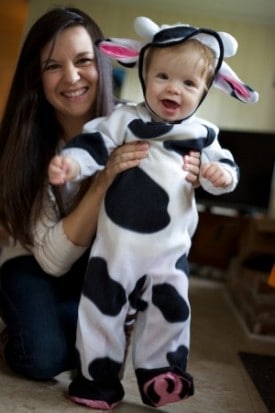 You wanna know the backstory? Are you sure? Like, how much of it? Because I don't really know where to start, and that, my friend, is a dangerous thing.
I was born in the Original Washington in 7 minutes flat, back in the early 80s. I excelled in preschool for my fingerpainting abilities, but by kindergarten was already being labelled as a child who talks excessively.
Maybe that's too far back.
The adventure that started in the sweetest little town in Eastern North Carolina continued a half an hour up the road, where I picked up a couple of degrees (Broadcast Communications B.S., International Studies, M.A.) at East Carolina University. How magna cum laude ever found its way behind my name, the world may never know.
While studying, a three-month adventure to Mexico, a shorter one to South Africa and Zambia, and a third to Scotland convinced me that some more time abroad was a good next step.
From there I spent an exciting year learning the ropes at a Pawn Shop, before departing to be part of a church plant in the chilly British Isles, where four years in Edinburgh earned me a consistently improving attempt at a Scottish accent, a barrel-full of wonderful new friends, a Masters in Theological Ethics, and half a PhD.
While enjoying my bacon roll with brown sauce, and exploring Auld Reekie, I met a strapping South African lad who is not to be confused with the Croc Hunter. Ahem. We married less than two years later, and have a Scottish-African-American Bear, a sweet Baby Brother, our American girl on third, and another guarding home plate, and at least thirty-six thousand photos to show for our adventures together thus far.
We moved to South Africa two years later, and founded a local division of the international charity Samaritan's Feet, called Samaritan's Feet South Africa. Catchy, hey? After about two years of calling the Western Cape home, we moved back to that sweet little hometown of mine in Eastern North Carolina.
We're now the husband and wife team behind Quiver Tree Photography, homeschooling the small people with the help of our Classical Conversations community, and we're settled back in my hometown until the Lord says otherwise.
Though my mailing address has changed ten times and spanned three continents in the last seven years, I am ever so glad that stepping outside my door with passport in hand has led to the pie of adventure that has befallen this little ol' gal from Eastern North Carolina.
So, I write with love, from here.
xCC
This is the wee Collie clan, at present!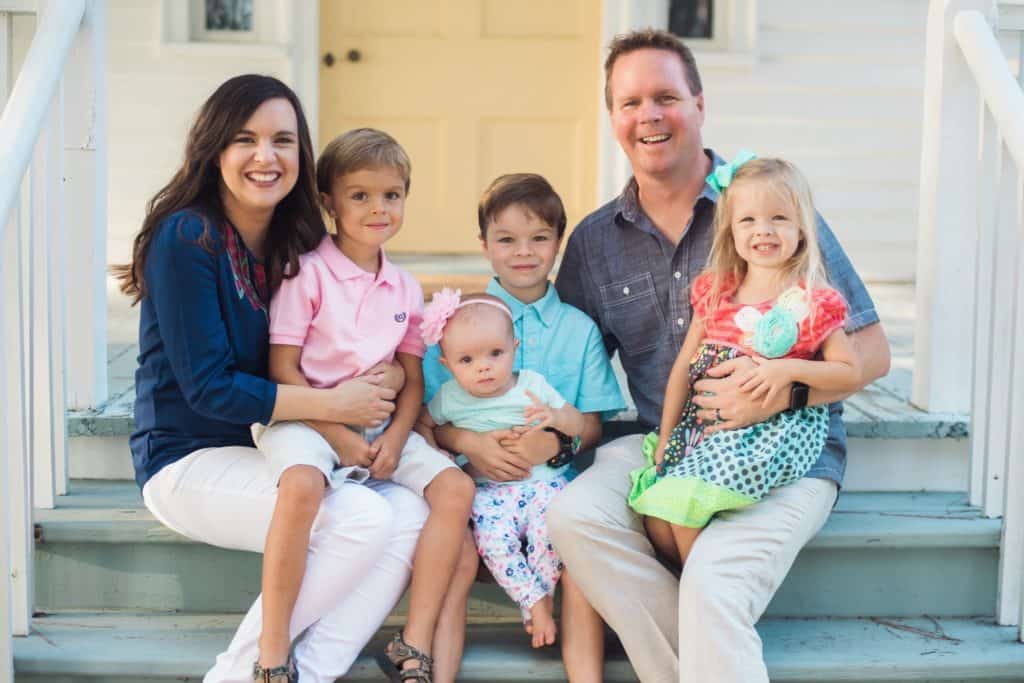 {Photo Credit to the talented Dana Murph of Dana Jo Photography.}