The prayer went a bit like this:
"Lord, my heart continues to live in a swirl in these pandemical days. I wrestle with my own decisions. I wrestle with others' opinions. I long for these days to be done but trust You can use them for my good and your glory."
And that was enough to pull me in to start asking the obvious next question:
How does God use something like this for our good and His glory?
Three of my favorite words for hard moments — hearkening back to a time when I had to clean up the mess of a sick kid in the night — are "Teach Me, Jesus."
And this was a moment for asking: Teach Me, Jesus. What can you teach me here?
And y'all. The list was pretty long.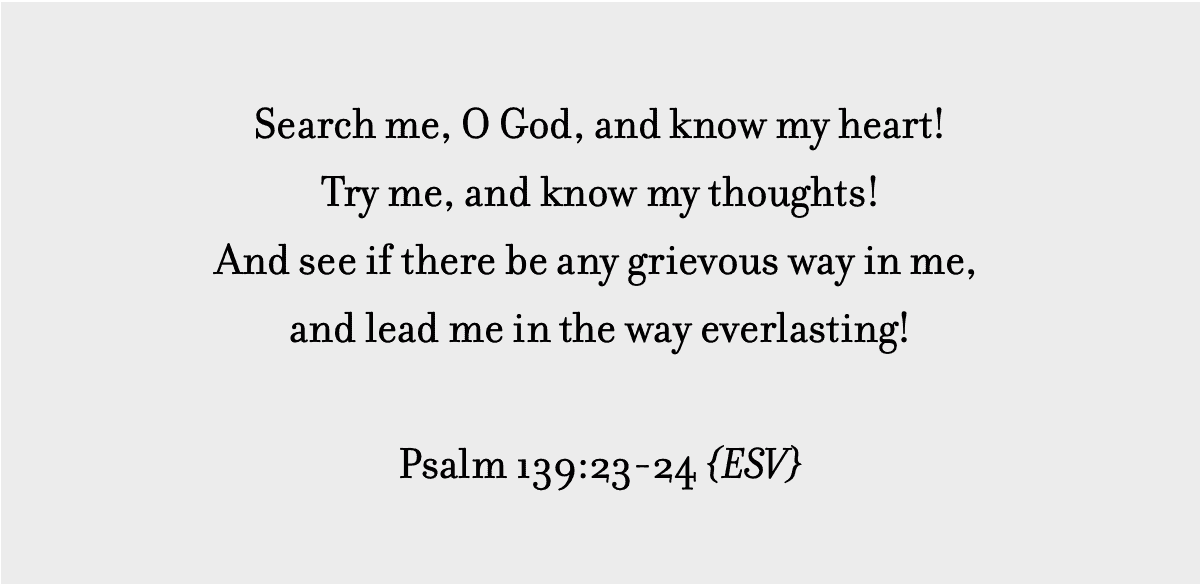 Definitely long enough to share. So I will.
But first, do you remember that beautiful promise from Romans 8:28? "And we know that all things work together for good to those who love God, to those who are the called according to His purposes." 
Let's ask that question together: 
What could He have in mind for you and me right now?  
I asked "What Can I learn Here?" and the answers came quickly: 
1. To tame my tongue
2. To walk in humility (especially with regard to our certainty that we understand all the things)
3. To think carefully/not follow the crowd but search Scripture, pray, and make choices accordingly
4. To learn how to love people who think differently from me
5. To recognize the devices of the enemy at work and avoid his traps
6. To improve my kind communication skills
7. To inspire more prayer
8. To encourage the consistent effort of listening to the Holy Spirit
I scribbled those words down and sat back to look at them. It amazed me to think: if we are willing to lean into it, God can use these strange and uncomfortable circumstances so powerfully in our lives.
But it will require us leaning into it.
It will require humility.
It will require a willingness to forge our own paths forward, leaning into the study of Scripture, attending to our own ways.
Put another way, it will require us to stay in our own lane, and swim our own race.
I marveled as well to think — nearly all 8 of those areas relate to our ability to communicate. With one another. With an understanding of what Scripture wants to communicate to us. With a heart to hear the communication of the Holy Spirit. To communicate love to those around us — even when we disagree.
So what about you, dear one? Could God use this pandemic for your good and His glory, too?
Will you lean into what He might want to walk you through?
When you arrive at a moment where it's all feeling too pandemical and just plain "too much," I'd love to encourage you to pray those same three words: "Teach Me Jesus."
You might be surprised to find out just how much He has to say — and how He can use this tough season to shape your soul in ways you never could've imagined.

P.S. Did you notice how many of those areas relate to communication? If you'd like a weekly dash of communication encouragement, I'd love to welcome you to sign up for my newsletter! 
P.P.S. In case you didn't, know, we're celebrating the two year anniversary of our son's brain aneurism today! If you'd like to join us in Raising a Hallelujah and watching the story yourself, the link to the 700 Club is at this spot, too:
Some posts on my site contain affiliate links. When you click on those links to make purchases, I receive compensation at no extra cost to you. I love it when you do that! Thank you for your love and support!