The primary supervisor for my PhD at the University of Edinburgh, Professor Marcella Althaus-Reid, passed away last week. Argentinian, she was an incredibly spirited, passionate person. She was dedicated to academia and cared deeply for her students. Although our differences in Theology were deep and wide, I think we met in the middle because of our faith in the Lord.
Dr. Althaus-Reid fell ill again in 2007 and was away from the University on an extended absence. During that time we were out of contact, and I never got to share with her the great news about Asher's birth, or photos of him. Long before I was pregnant, she once told me, "You will never regret to put your family first." [I hope you can hear the lovely latino accent there.] I hope to hold on to that wise advice for the rest of my days.
I include below a picture of Asher that I wish I'd been able to share with her. Thank the Lord for opportunities to interact with people who are radically different from you, but who share a common bond in love for the Lord Jesus. Seize the opportunities such relationships bring to grow, to learn and to challenge yourself to really think about why you believe what you believe. You might see Jesus' love in places you never expected.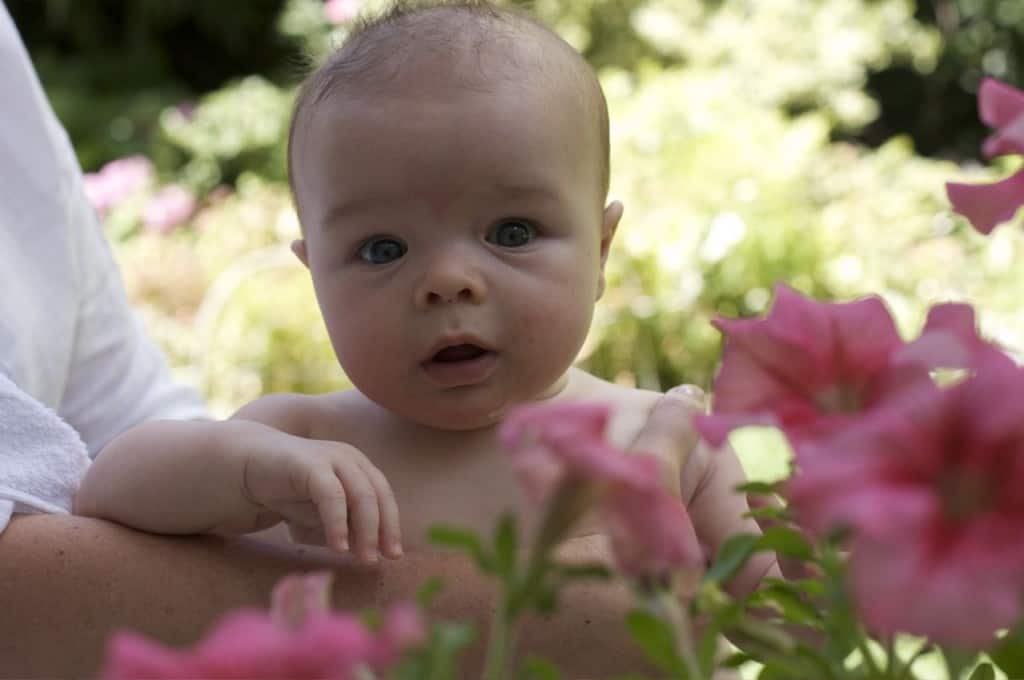 xCC