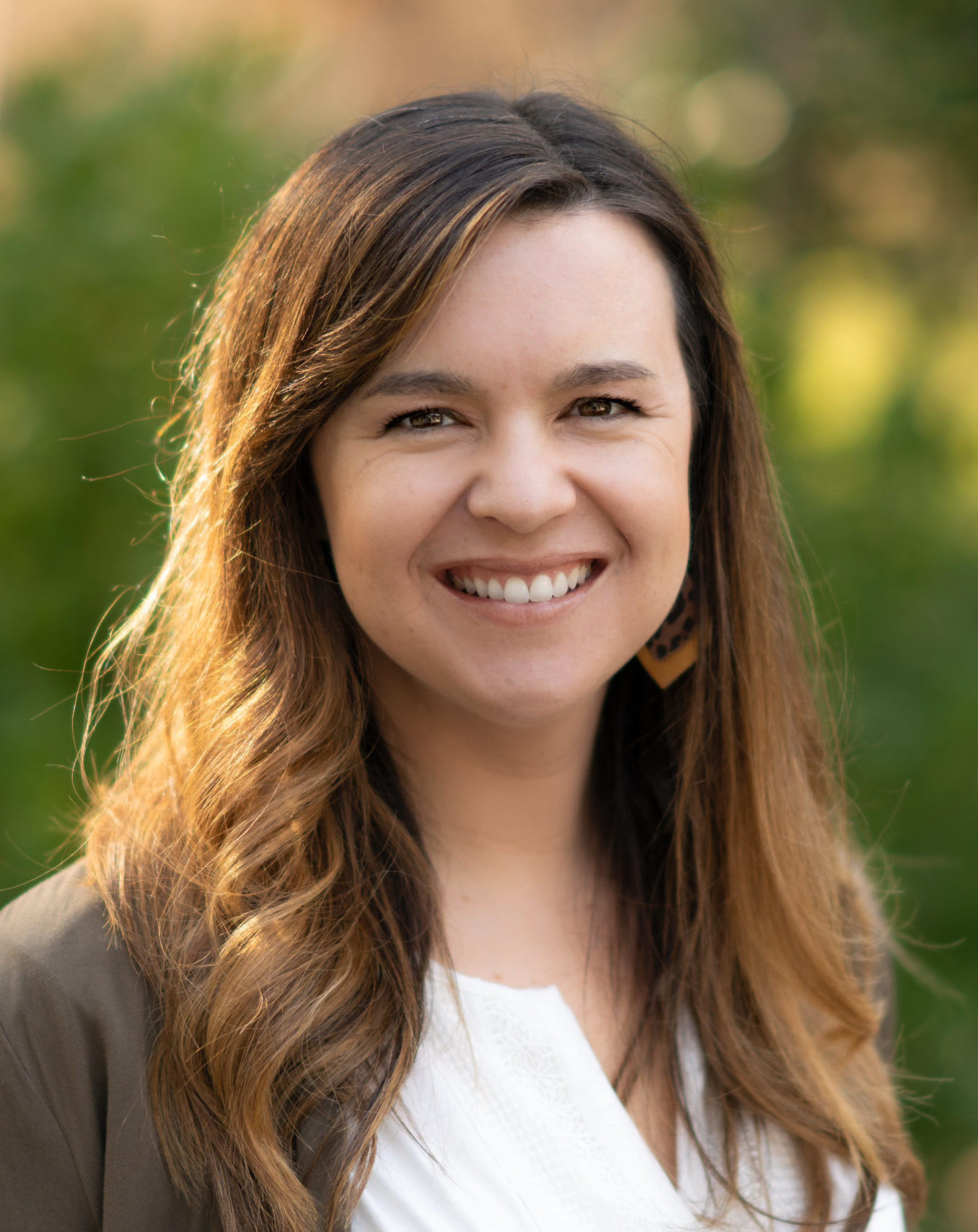 Growing things can be really hard.
Especially when the thing you're hoping to grow… is you. What if someone could send you a weekly dose of encouragement that kept you asking yourself the right questions that help you keep moving forward in life, with faith? That's exactly what I like to do, every week.
Sign up below for my weekly email, and week after week I'll encourage you with a funny story, a simple thought, and a powerful Scripture, each chosen to make you smile, take a deep breath, and maybe take one step closer to Jesus.
I hope you'll join me on the journey. I'm glad you're here.

Having Trouble Using the J-Word?
If you've ever felt uneasy or uncomfortable talking with your kids about Jesus, you're not alone. I created this little resource to help get the conversation going!
I was reading in Luke 5 the other day and thinking about that interesting reaction Peter (at this point he's still called Simon) has when Jesus teaches from his boat, and then asks him to put out his nets again. He's kinda like… "Uh… we've been fishing all night but...