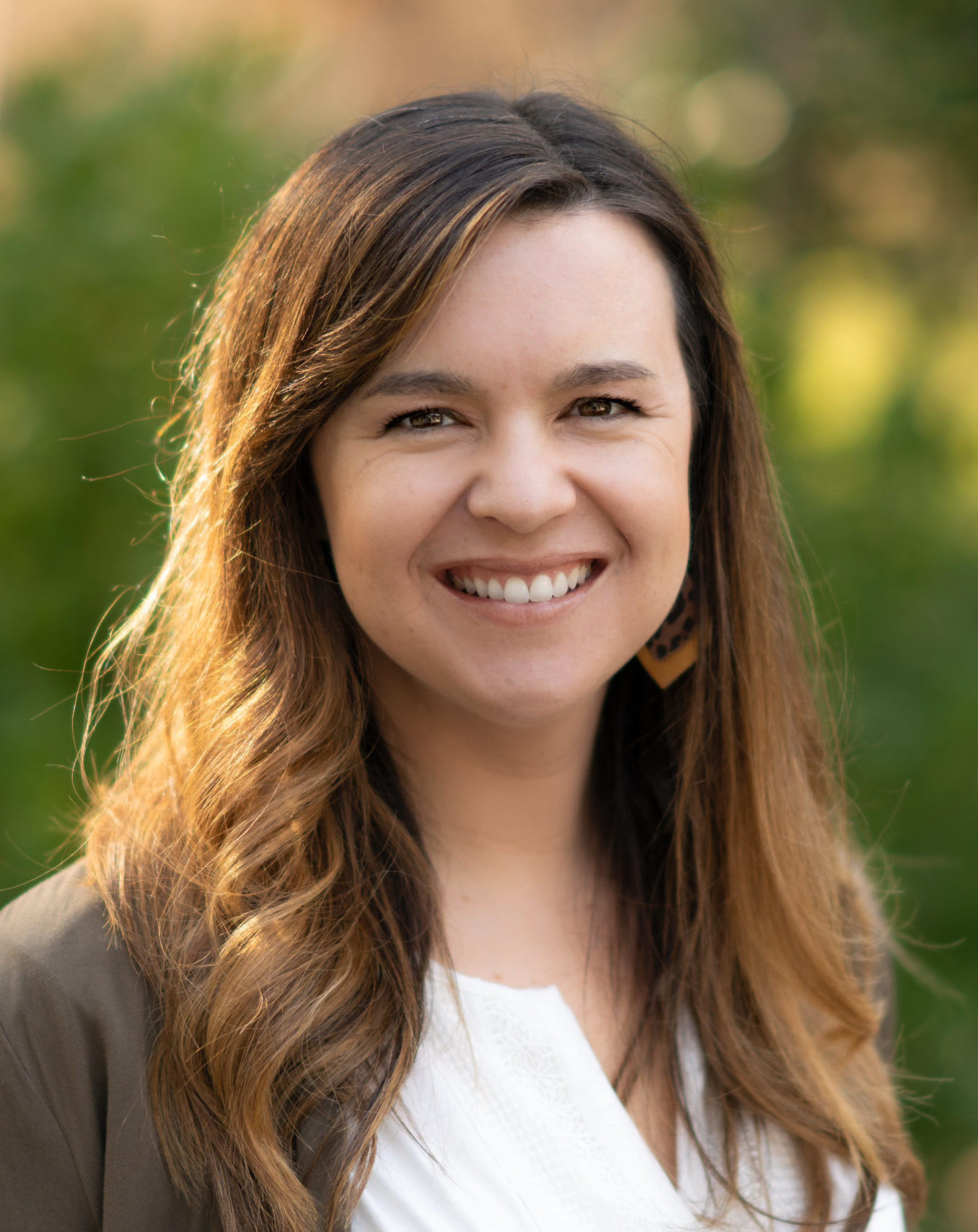 Growing things can be really hard.
Especially when the thing you're hoping to grow… is you. What if someone could send you a weekly dose of encouragement that kept you asking yourself the right questions that help you keep moving forward in life, with faith? That's exactly what I like to do, every week.
Sign up below for my weekly email, and week after week I'll encourage you with a funny story, a simple thought, and a powerful Scripture, each chosen to make you smile, take a deep breath, and maybe take one step closer to Jesus.
I hope you'll join me on the journey. I'm glad you're here.

Having Trouble Using the J-Word?
If you've ever felt uneasy or uncomfortable talking with your kids about Jesus, you're not alone. I created this little resource to help get the conversation going!
Start Reading... and keep growing...
Can we please have a dog? When can we have a dog? For years, one of our kids asked, on a very consistent basis, if our family could have a dog. He discussed all the reasons it would be wonderful to have a dog. Every time he felt bored he pictured himself in the...